03

Dec

ACCA KAPPA at MÜHLE Store London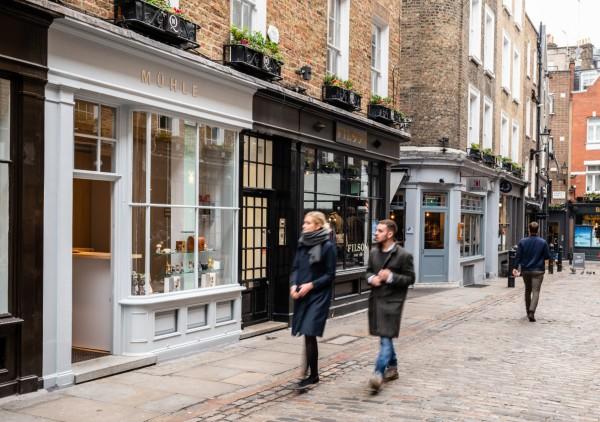 MÜHLE Store London on Newburgh in Carnaby
We are delighted to announce that MÜHLE Store London are now carrying a selection of ACCA KAPPA hairbrushes, fragrances, as well as our Barbershop and Oral Care ranges in their newly launched multi-brand section.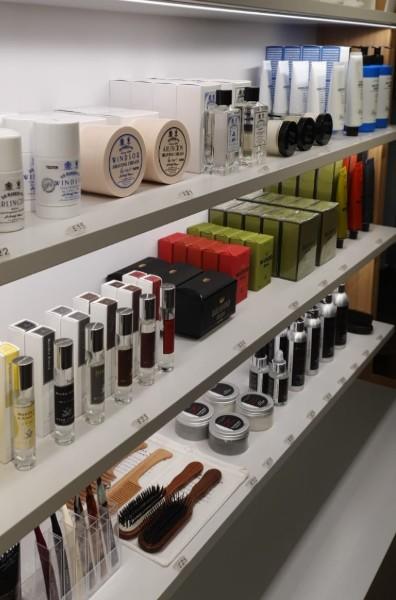 Multibrand section at MÜHLE Store with ACCA KAPPA
The store has re-opened just in time for some festive shopping before Christmas, and to celebrate they are giving away goody bags with samples of grooming essentials from ACCA KAPPA, MÜHLE, Baxter of California, DR Harris and Musgo Real with every in store purchase or barbershop service booked. (Their cool, art-deco barbershop is located on the lower ground floor). Goody bags are up for grabs starting Thursday Dec 3rd, 2020 until Thursday Dec 10th, 2020 (or while stocks last).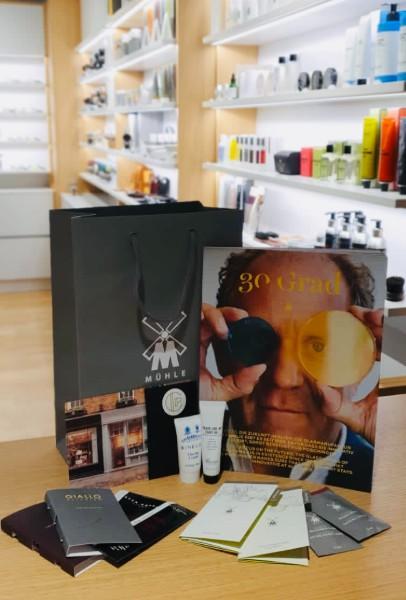 Goody Bag, with grooming essentials from around the world
About the Store
MÜHLE Store London and Barbershop are a flagship for German Heritage brand MÜHLE Rasurkultur established in the Ore Mountains in 1945. The store combines a beautiful shaving and grooming shop with an exclusive men's grooming space specialising in haircuts, wet shaves and skincare.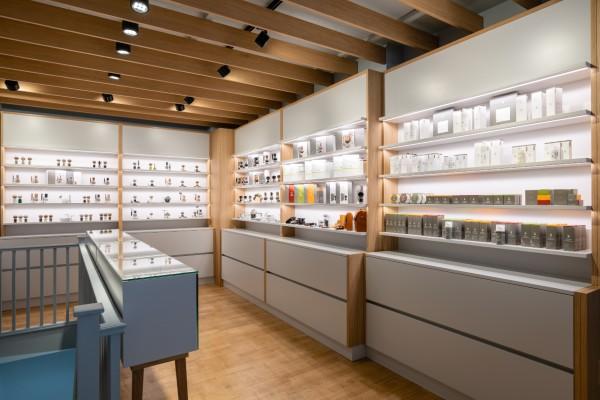 Interior of MÜHLE Store, Ground Floor Level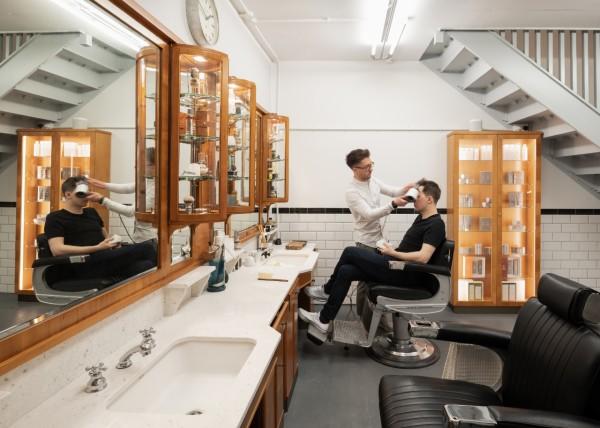 Visit MÜHLE Store London & Barbershop
14A Newburgh Street, Carnaby, Soho, London W1F 7RT
Opening Times: Tues - Sat: 11am -6:30pm, Sunday & Monday: Closed.
Like what you're reading? Here's some more beauty and lifestyle recommended blogs: