08

Jun

How to Wet Shave
Shut the waiting world outside the bathroom door and indulge in the mindful, ritualistic peace of wet shaving. Achieving a closer shave that's kinder to the skin, there are so many benefits to investing in wet shaving – but where to start? Read below as we provide the ultimate how-to and explain how you can achieve the best results.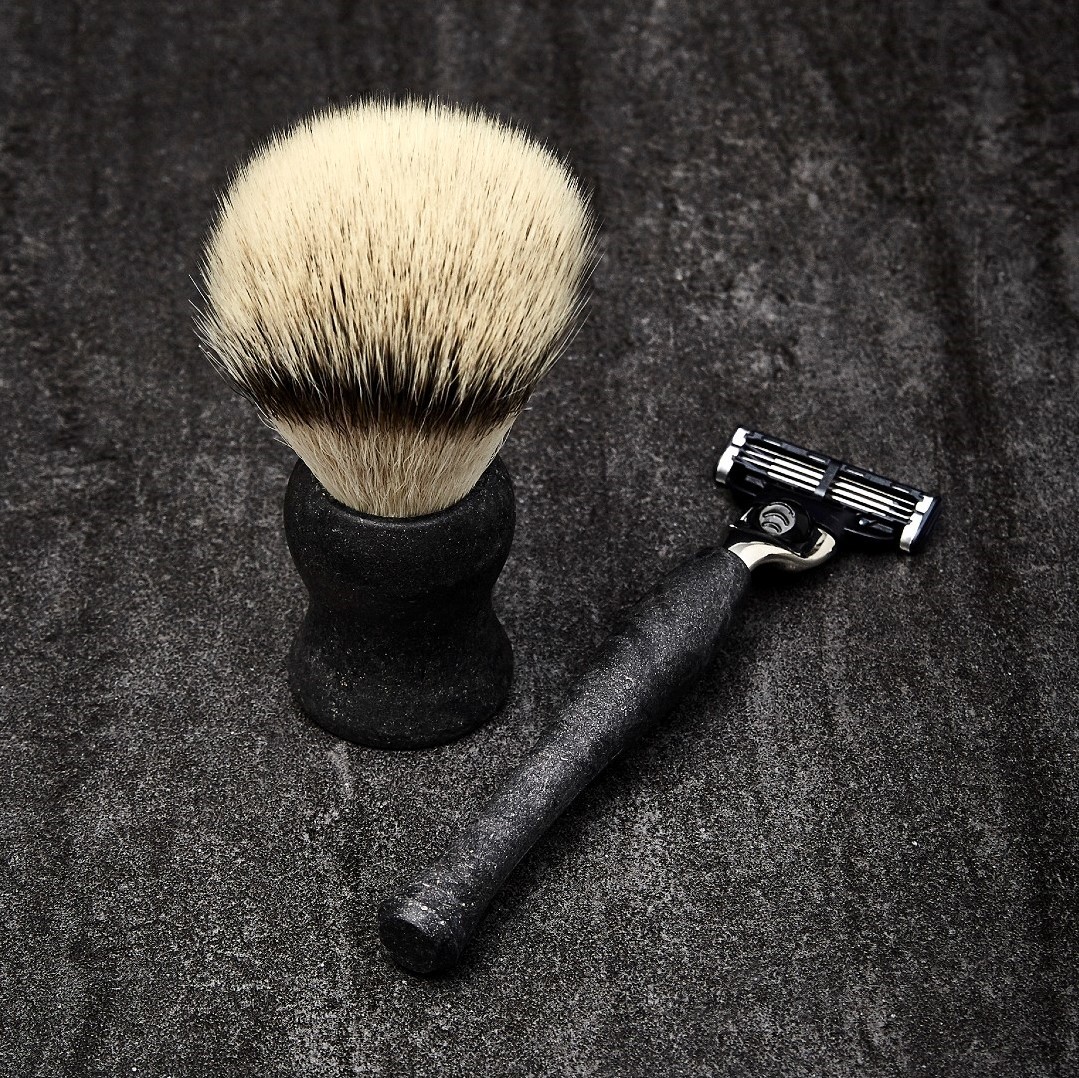 The Natural Black Shaving Set by ACCA KAPPA
Pre-Shave
First things first, you'll want to make sure your hair and skin are properly prepped. You know the age-old saying: Fail to prepare, prepare to fail? Well in the case of wet shaving, this is most certainly true. In the first step of any pre-shave routine, you should always ensure the skin and hair are thoroughly warmed and softened. Reducing friction and allowing the blade to slice through the hair more easily, press a warm towel to the skin for a few minutes or shave immediately after taking a bath or shower.
Next, apply your chosen cream, soap or gel to the area you want to shave. Forming a protective barrier between skin and blade, a quality shaving soap or cream can help reduce irritation for a closer, more comfortable shave.
Top Tip! One of the key ingredients to ensure the blade glides, rather than drags, across the skin is Glycerin which can be found in all our pre-shave soaps and gels.
Ideally, if you're using a shaving soap or cream, you'll also want to use a shaving brush to create a loose lather. Not only lifting the hair, but shaving brushes are also a great way to provide gentle exfoliation pre-shave, ensuring nothing comes between blade and hair. Featuring premium synthetic fibre bristles, our Natural Black Shaving Brush is a great choice for those looking for a more low-maintenance option.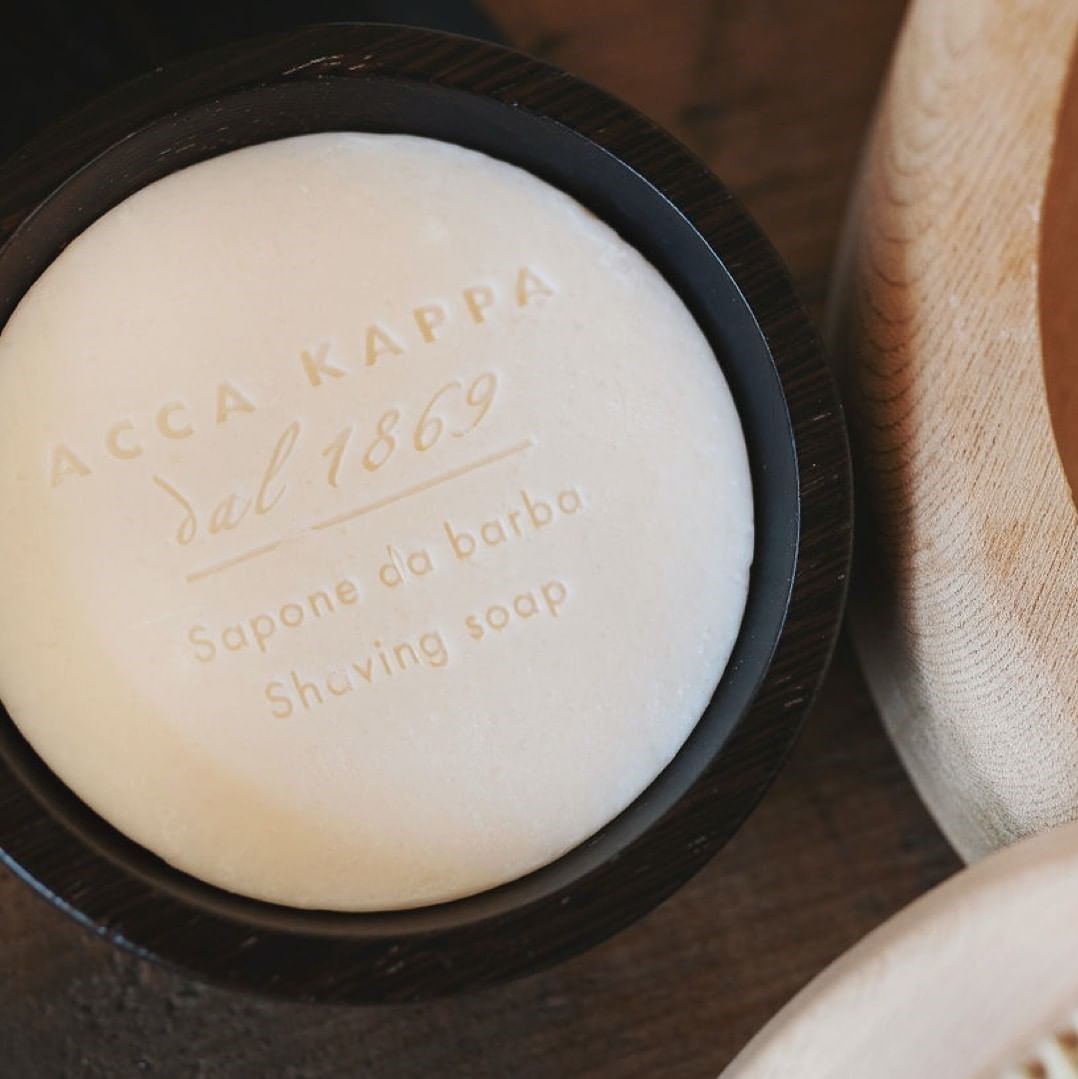 The 1869 Wengé Wood Shaving Bowl and Almond Shaving Soap
The Shave
After you've gently massaged and applied your chosen pre-shave product, next comes the shave itself! Stretching the skin taut to create as flat a surface as possible, we recommend shaving with the grain for the first pass. Using short strokes, remember to rinse the razor head occasionally to prevent any build-up and, most importantly, to take your time.
Post-Shave
Finally, once you're happy with the shave, rinse the skin with fresh water to remove any excess product and pat dry. Helping to calm and soothe, the last step to any shaving routine should always be a nourishing aftershave gel or cream. Formulated using Vitamins A and E, the 1869 Aftershave Gel helps repair the skin's epidermal layer, cooling the skin post-shave and counteracting signs of skin ageing.