Natura Fine Tooth Comb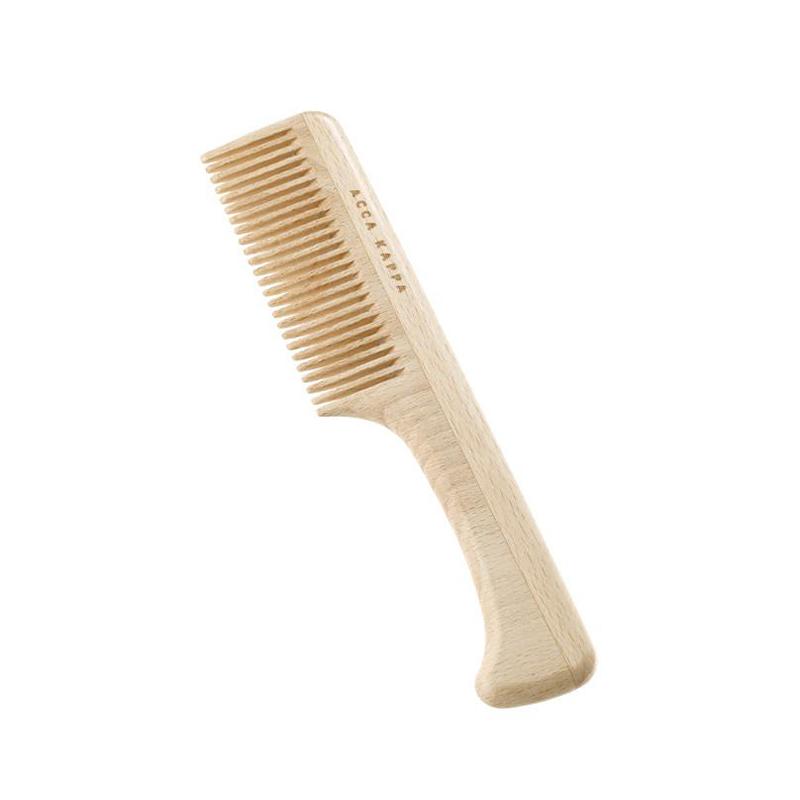 Description

Directions for Use
Fine tooth, beech wood comb with handle.
Designed to help protect the hair's natural beauty, fine-tooth combs are ideal for thinner and straighter hair. Great at removing tangles, creating partings and keeping hair neatly in place the naturally antistatic beechwood comb reduces damage and breakage to the hair.
Starting from the mid-section, or few inches from the end of your hair, brush down the hair's length. Moving the brush further up a couple of inches at a time, continue brushing downwards until you reach the scalp and the hair is fully detangled. To finish, gently stimulate the scalp by running the brush over the scalp in the direction of the hair's fall a few times.