Vintage Venetian Red Pure Badger Shaving Brush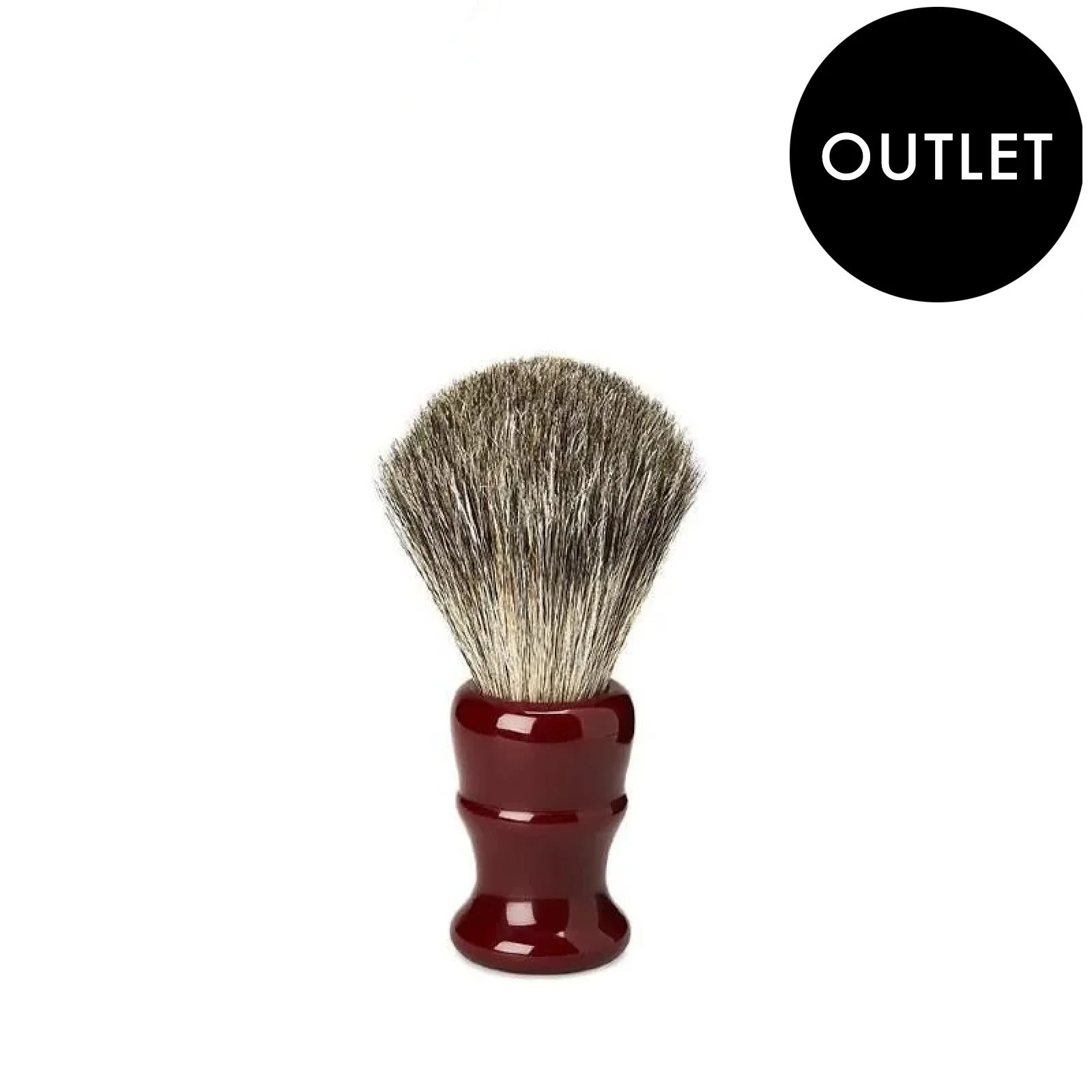 RRP: £72.00
Code: 51TE802RO
Shaving brush with Pure badger bristles.
Cutting-edge technology and traditional artisan techniques are at the heart of ACCA KAPPA's historic heritage and are what makes their products and style so unique. A delightful collection for people who love Italian-style shaving. High-performance products which combine quality, comfort and Italian style fit for the most discerning gentleman.
Also available in Black.
Explore the rest of the ACCA KAPPA outlet.