Wengé Wood Beard Brush with Natural Black Bristles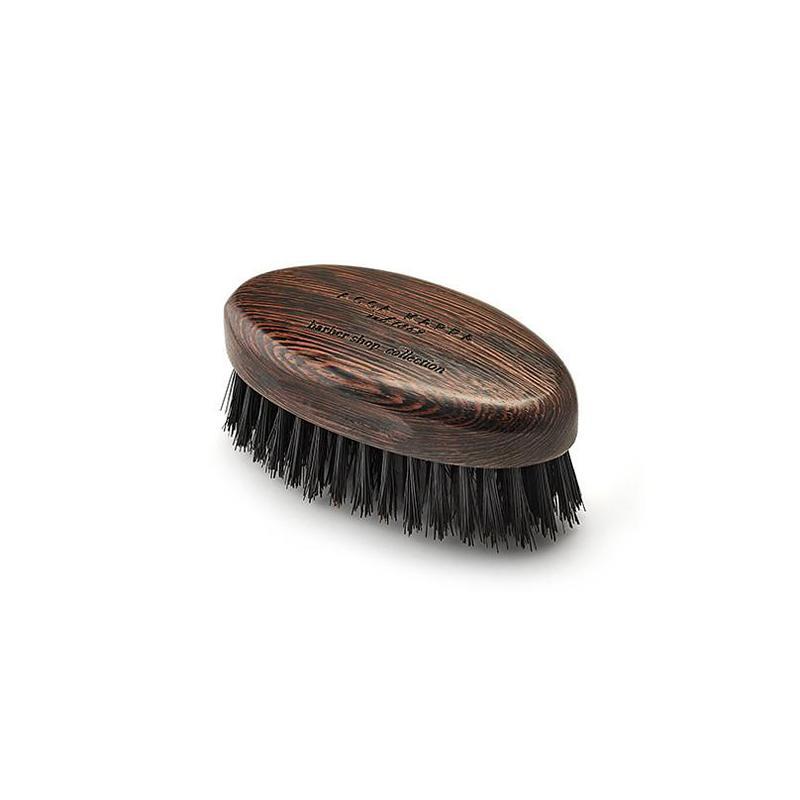 by ACCA KAPPA
Code: 1512WE
Description

Directions for Use
Beard Brush made from precious Wengé wood, hand-finished. Ergonomic handle grip, pure bristles of finest quality. 
Brush polishes and detangles the beard, keeping it healthy and strong. 
Use brush to evenly distribute softener and restructuring fluid on your beard.
Brushing front, back and sides, help tame flyaways by brushing along the beard's natural grain.