Beechwood Nail Brush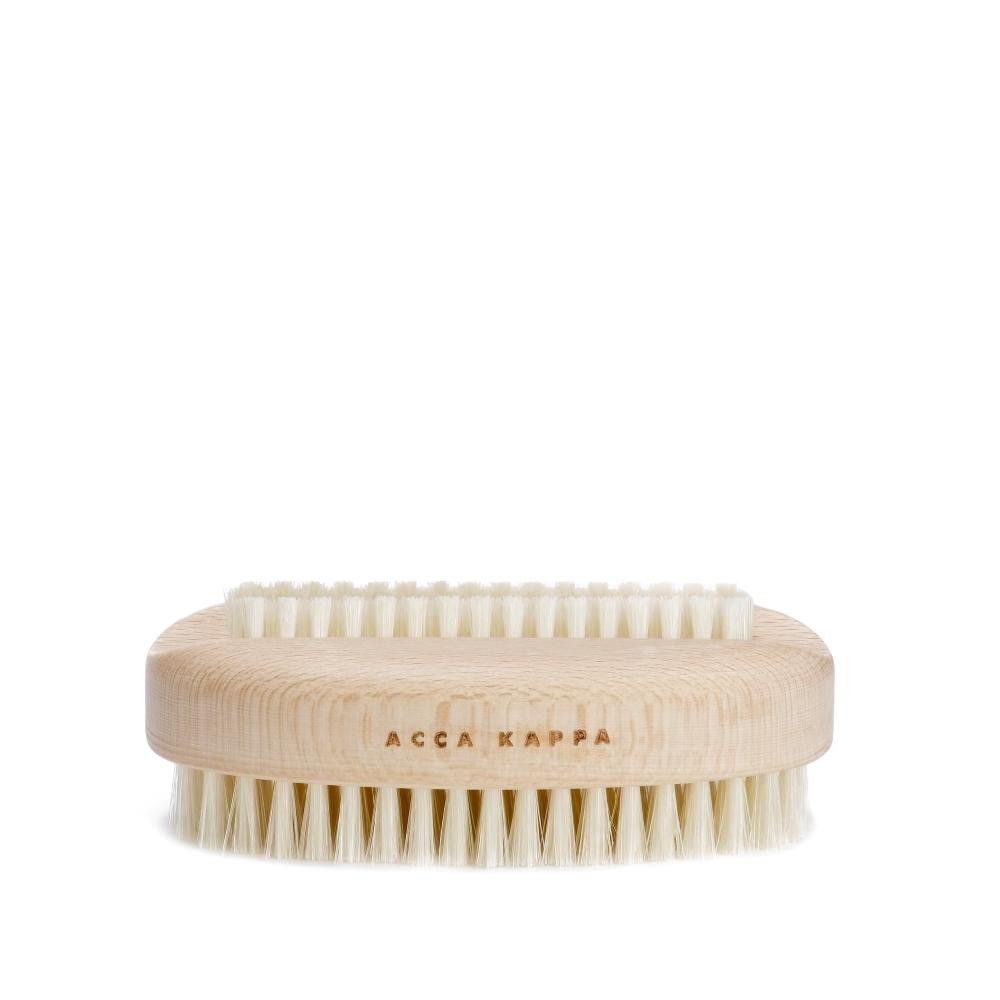 Description

Directions for Use
Gently brushing away dirt and bacteria, our Beechwood Nail Brush comes with double tufted, natural bristles. Hand-finished and never varnished.
Place the nail brush under warm water to slightly wet bristles and add a small amount of soap onto the nail brush. Hold the nail brush with one hand and place the bristles under each of the available hand's fingernails. Gently move the brush from side to side.
Repeat the same steps on the other hand.