03

May

Fragrance Mood Boosters
It's no secret that our sense of smell has a huge impact on how we feel; connecting directly to the most primal and emotional part of the brain, this invisible sense can draw on fragrant plants, flowers and essential oils to boost happiness, relaxation and focus and even help activate the immune system and help digestion. In addition to the innate qualities of natural plant based fragrances championed by aromatherapists, smell can also transport us through the power of association, for example freshly cut grass and citrus scents can evoke the happiness of summer while vanilla and foodie notes can help us feel comforted and safe.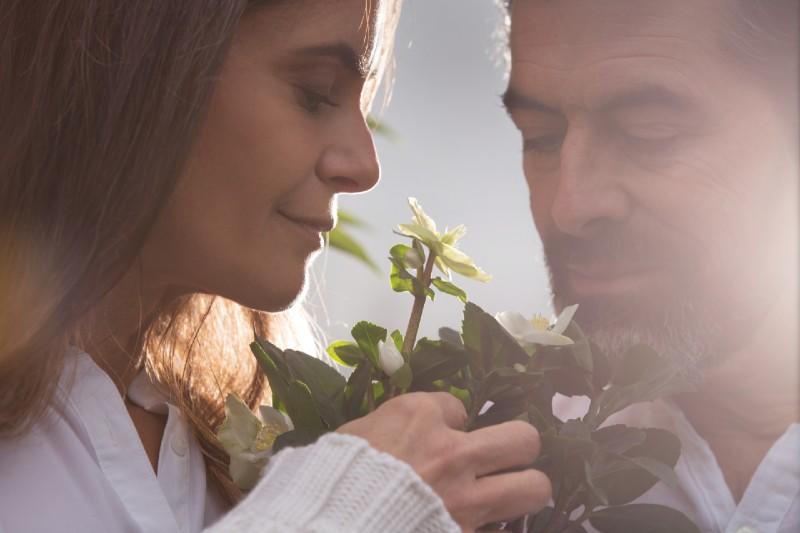 As people around the world are adjusting to 'a new normal' where work, play, relaxation and rest all take place within the walls of our own little kingdoms the ability of fragrance, to uplift, relax or pull us into focus is transformative and life changing. The invisible power of fragrance can be worn like clothing to reflect the frame of mind we want to have and project whether it be, calmness, confidence, comforted or carefree. Of course eau de parfums and eau de colognes are a great way of literally wearing fragrance to achieve this, however, scented candles and home diffusers from our Casa collection are an invaluable mood booster and a great way of creating variety within our homes- for example by using a spicy, citrus diffuser to energise us in work spaces while sweet, woody fragrances can transport us to childhood memories and give a sense of comfort and creativity.
Here are our recommendations from the ACCA KAPPA range for the body and home covering different types of mood lifts so you can live like an emperor in a magical kingdom, no matter how big or small the space between the walls.
To Feel Calm and Serene
Classic chill out notes include chamomile, lavender, sage, rose and the honey-like neroli.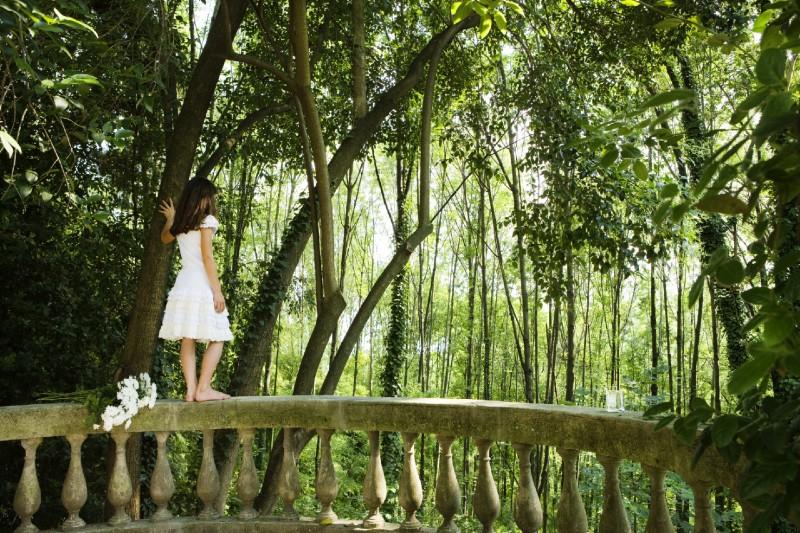 ACCA KAPPA's bestselling iconic, White Moss fragrance is a serenity champion, with a heart note of lavender balanced with cedar wood at the base and citrus top notes it surrounds the body with the freshness and fragrance of Italian spring. Delicate and refined, the White Moss range includes body care that embraces gentility and calm with natural active ingredients like chamomile and marigold. The unisex White Moss collection is comprehensive with eau de parfum, eau de cologne, body care, haircare and home fragrance.
Other fragrances from the ACCA KAPPA range to help invoke calm include the sweet and tenderCalycanthus collection, available as eau de parfum, body care and home diffuser and the elegant eau de parfum fragrance Idillio (idyll) with rose, chamomile and sage.
From our Casa collection the Eucalyptus and Oakmoss home diffuser and scented candle exudes a feeling of health, regeneration and serenity. Earthy and sensual oakmoss combine with the fresh, airy lemon-ish facets of eucalyptus, immediately evoking memories of a walk in the woods.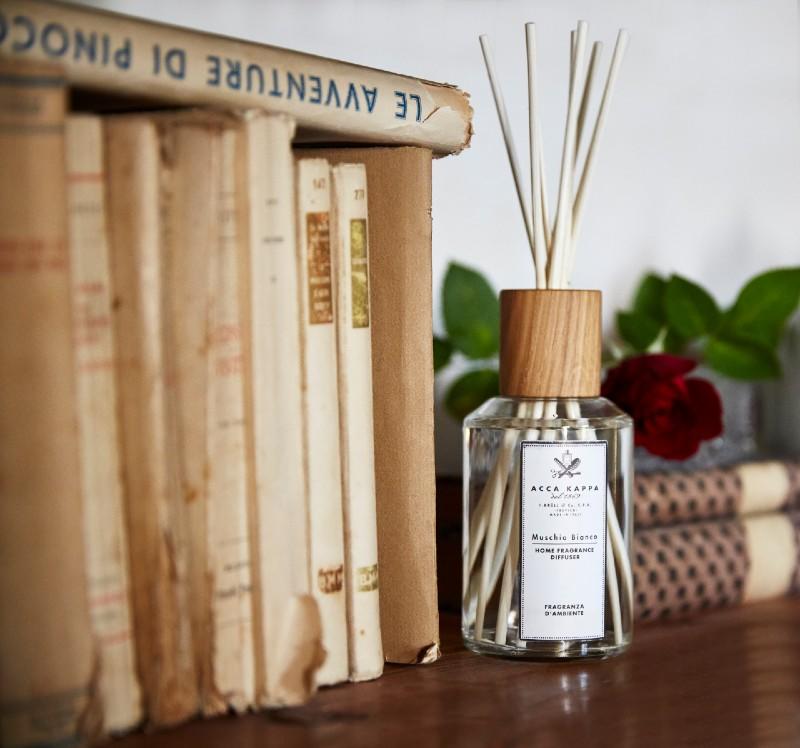 To Feel Uplifted and Happy
Who doesn't need a little ray of sunshine now and again? Dynamic citrus combinations and sweet floral blooms are the ideal cocktail for pure, uninhibited joy.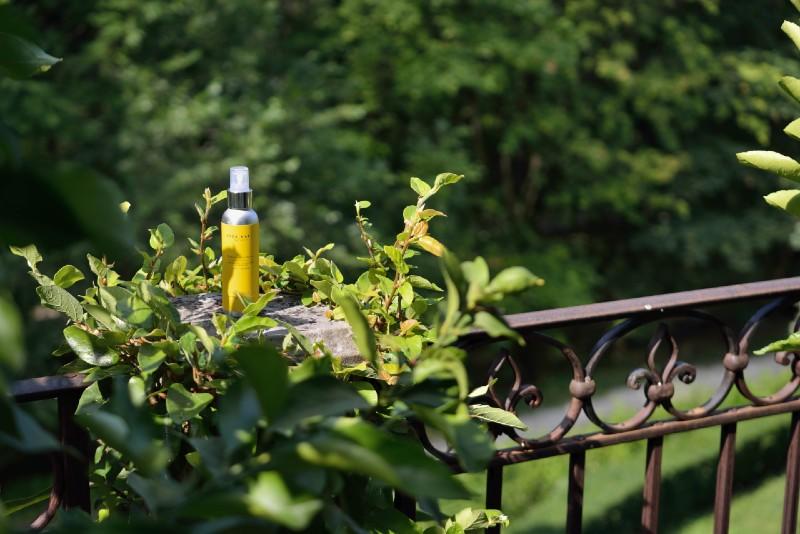 Available as a unisex eau de cologne, as well as a body and hair care range Green Mandarin by ACCA KAPPA is our signature sunny and bright fragrance. An ode to the freshness of the Mediterranean, lemon, tangerine, orange and bergamot combine with jasmine, rose and sweet musk; a sure-fire way to spread joy.
If you're after a slightly more refined but equally uplifting fragrance, why not try ourMandarin & Green Tea eau de parfum? Softly soothing and invigorating green tea adds depth and character to citrus essential oils of orange, grapefruit, mandarin and bergamot.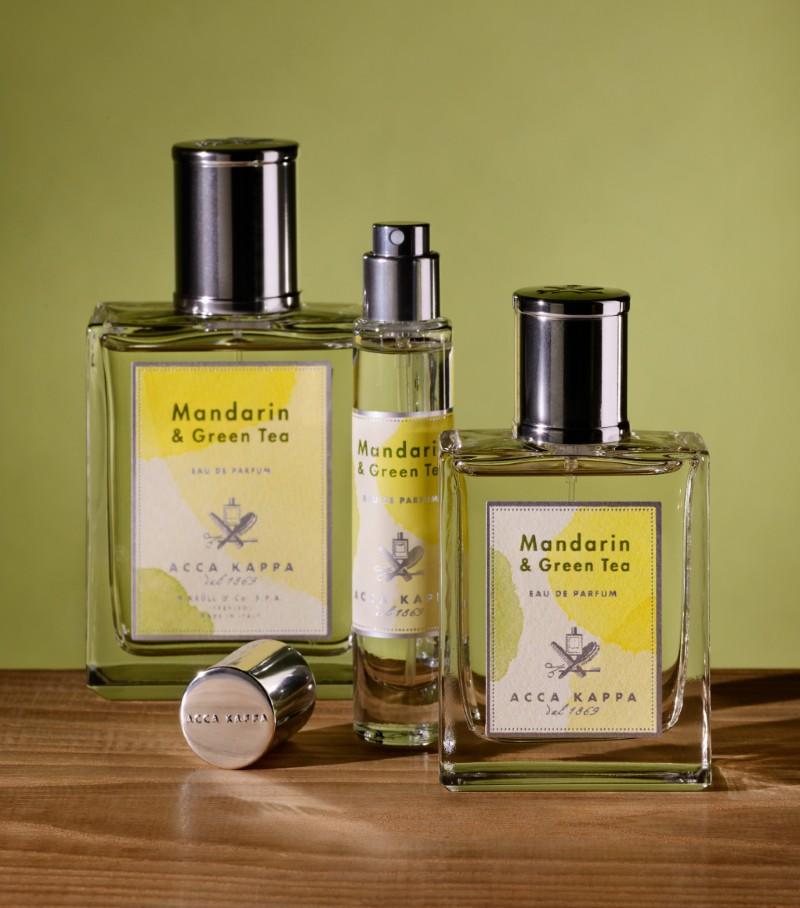 To Feel Safe and Cosy
Anything that links to fond childhood memories is great for filling us with a sense of comfort of and safety. Sweet foodie notes like vanilla are great for this as well as powdery floral notes like Iris or nostalgic cedarwood which can transport us straight to a forest walk or our school pencil case (that's what pencils are made from).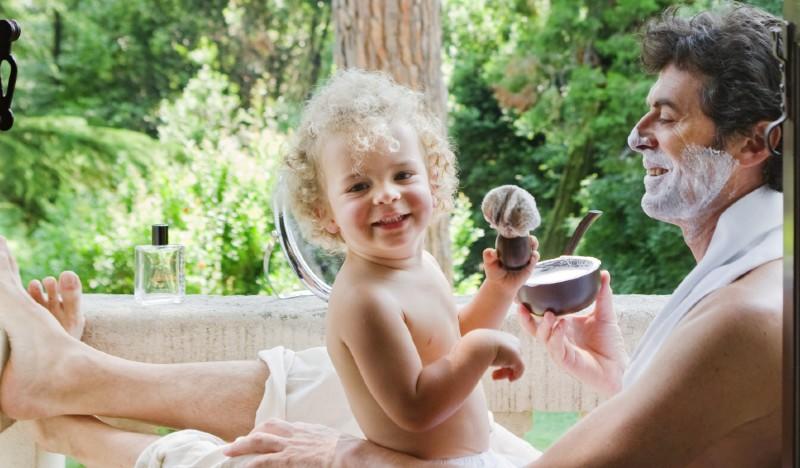 A top ACCA KAPPA pick to help you feel cosy and content is White Fig and Cedarwood, a recent addition to our Casa collection, the fragrance is available as a home diffuser or scented candle. The imaginative fragrance blends the sweetness of the fleshy fig fruit with its green leaf and the forest breeze of Cedarwood. The refreshing home fragrance is sure to stimulate the senses and elevate the mind, a perfect companion for bath or book time.
Vaniglia Fior de Mandorlo by ACCA KAPPA which literally translates to 'Almond Vanilla' is probably our most comforting fragrance, the sweet yet intense aroma is one that envelopes you with warmth, combining vanilla with the refined harmonies of the almond flower. Available as an eau de parfum and home diffuser.
If you're looking for an utterly unique and dynamic eau de parfum that generates both warmth and confidence, My Scent 150, combines the warmth and sweetness of vanilla and iris powder with earthy, damp vetiver and lively sparkling bergamot. A dynamic fragrance that is tender, earthy and engaging. Or for guys, try our classic 1869 range with its nostalgic, leather and vanilla smell it's super cuddly and cosy.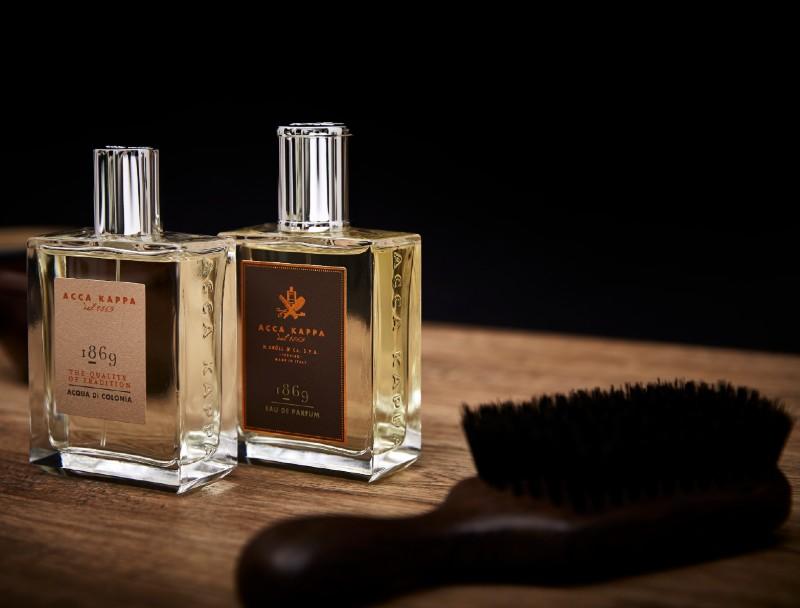 To Feel Confident and Invigorated
Notes that are peppy and lively like cinnamon, black pepper, sharp citrus, ylang-ylang and cedarwood energise while earthy base notes in-still strength and confidence.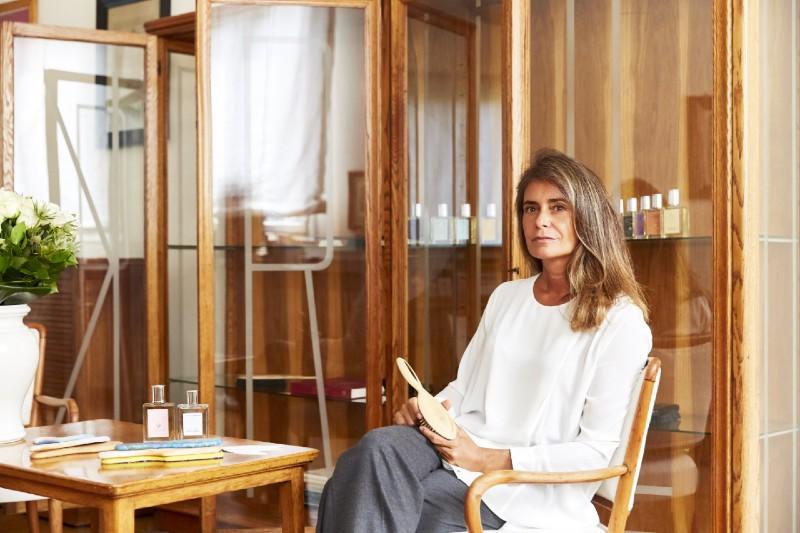 Award winning Black Pepper and Sandalwood is an obvious suggestion here. Available as an eau de parfum and home diffuser on the ACCA KAPPA UK site the unisex fragrance centres around spicy heart notes of cinnamon and black pepper, harmonised with enticing top notes of saffron and nutmeg with grounding base notes of sandalwood and black musk, an irresistible, rounded and lasting fragrance.
Other fragrances from the ACCA KAPPA collection that energise and strengthen include the woody, sensual men's eau de parfum Ode, or for women eau de parfum Giardino Segreto (Secret Garden) is an empowering feminine fragrance with sweet and spicy top notes of pink peppercorn and ylang-ylang balanced with rose and sandalwood while refined, floral Tilia Cordata brings together a delicate sweet balance of citrus, wood and flowers.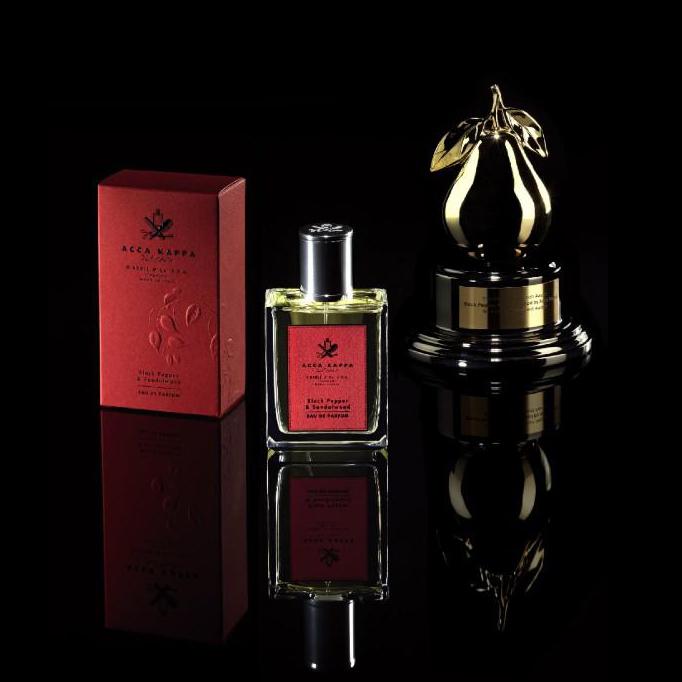 To Feel Light and Carefree
If Fridays aren't feeling quite like Fridays these days, then bringing some scents that evoke a holiday feel could be just the ticket. Of course, many ACCA KAPPA fragrances are Mediterranean inspired, and sure to give feel good holiday vibes, whether it's the citrusy smell of cocktails, the freshness of the sea, or the floral bouquet of a summer garden.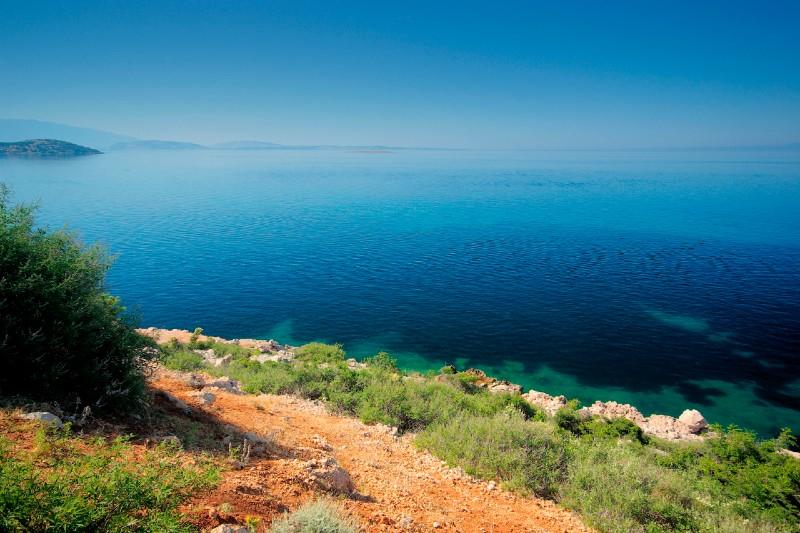 Centred on the olfactory family of citrus and marine, Fior D'aqua, which literally translates to 'Flower of Water', combines notes of grapefruit, musk and seaweed to capture the essence of the sea, spray this unisex eau de parfum on a feel good Friday outfit and let your hair down with some tunes and a cool drink.
Also inspired by the Adriatic Sea, men's eau de parfum Giallo Elicriso (Italian for Helichrysum Flower), is sure to inspire a holiday vibe. The Helichrysum flower, also known as Everlasting, is a member of the Sunflower family and thrives in the rocky, sun-baked zones of southern Europe. It gives off a lovely, sweet, straw-like scent and is combined in this fragrance with fresh aquatic, violet and cedar wood, exuding the magic of a sea breeze with the spray of a bottle. With the brand-new body wash and body lotion for this range arriving soon to ACCA KAPPA UK, the collection makes the perfect addition to your summer shower cabinet.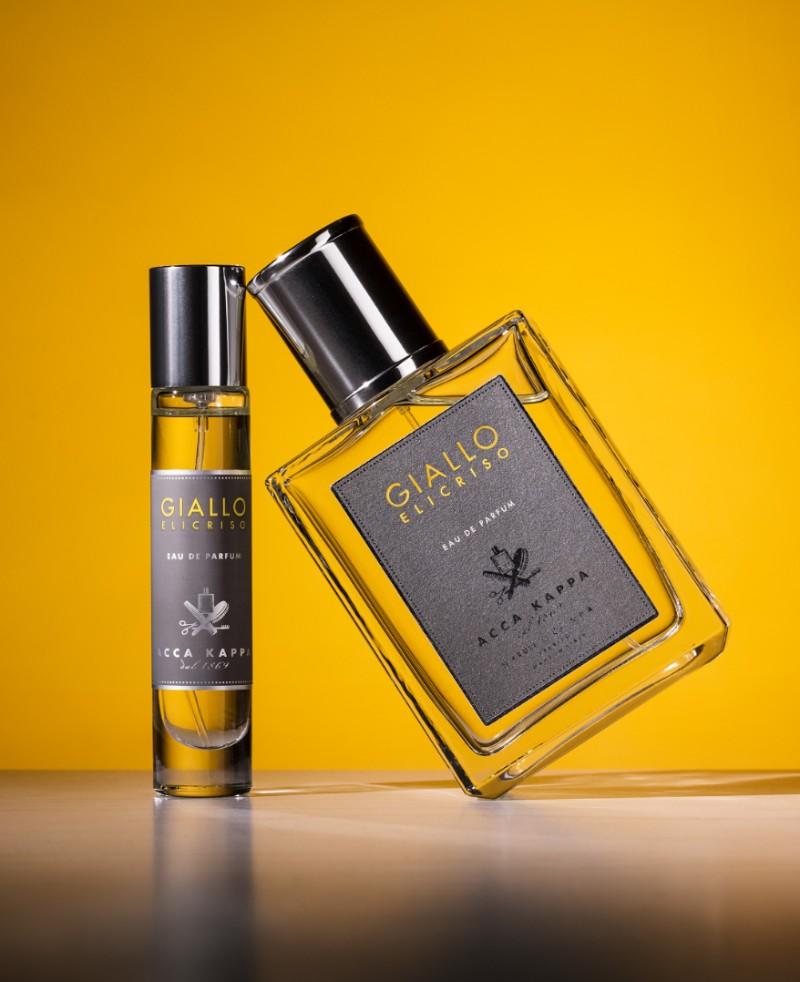 For a more feminine fragrance, available as a home diffuser and an eau de parfum, the summer floral bouquet of Wisteria (Glicine) is ideal with its combination of Sicilian lemon white lily, lilac and magnolia. The floral bouquet is balanced by musk and wood base notes.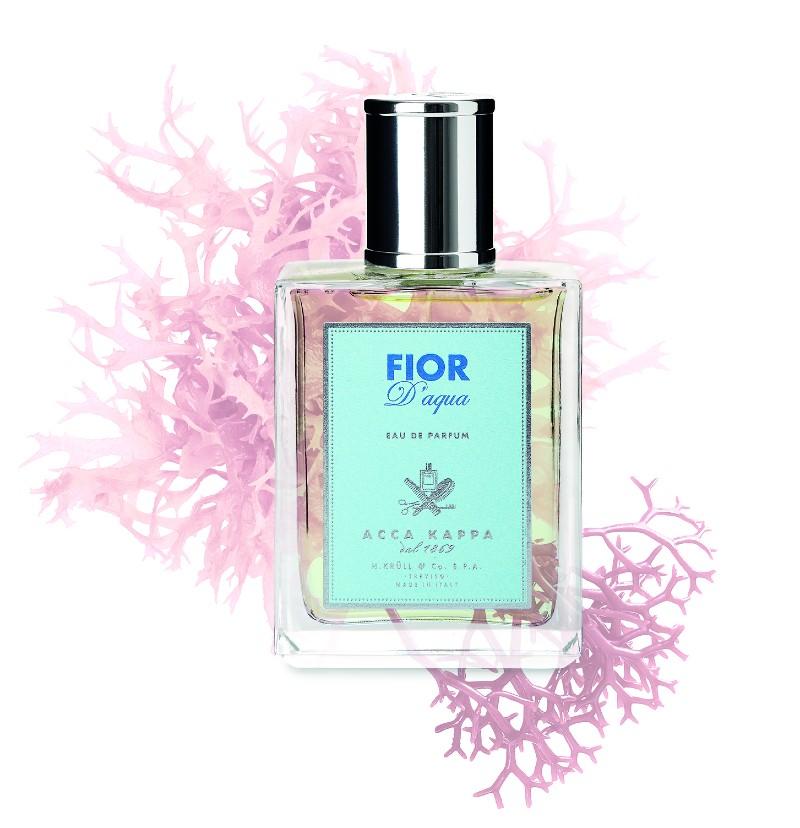 If you'd like to give our fragrances a try, why not order one of our free sample packs for Him or for Her?
Like what you're reading? Why not check out some of our other blog posts:
How to Read a Perfume... Learn more
Introducing the Natural Skincare Routine... Learn more
An Italian Legend of Beauty; ACCA KAPPA celebrates 150 years... Learn more