06

Sep

How to: Read a Perfume
Picking a fragrance can be an intimidating process, so here at ACCA KAPPA, we intend to make it as easy as possible for our customers to find the fragrances they love.
As a small introduction into understanding the complexity of a scent, this blog will hopefully help breakdown the intricacy of reading a perfume.
Generally divided into three notes (top, heart and base) a fragrance is comprised of multiple aromas, and how these interact with each other can alter the overall fragrance of an Eau de parfum.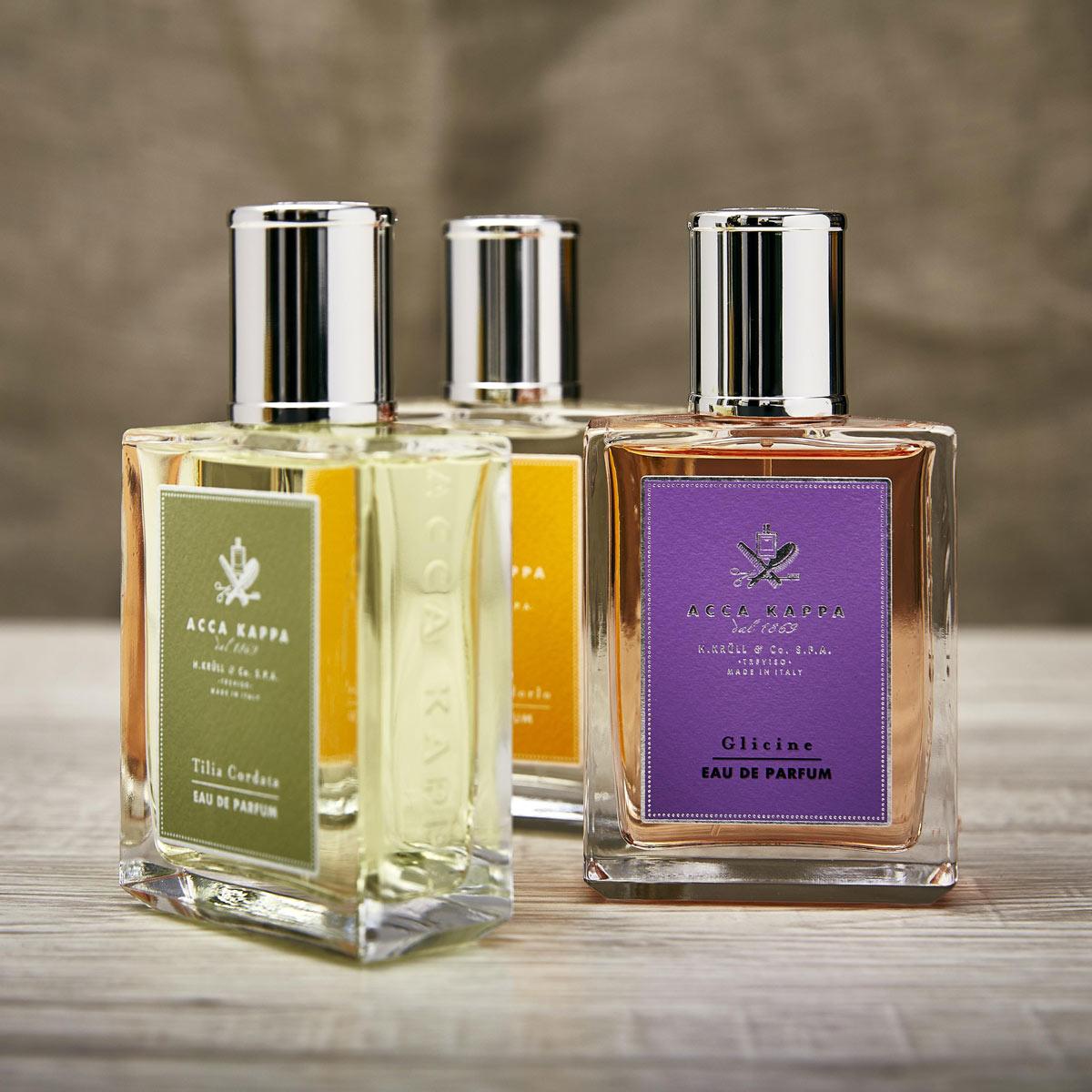 Pictured: ACCA KAPPA Eau de Parfum Tilia Cordata and Vaniglia Fior di Mandorlo.
Top Notes
op notes are so called because of their immediate perception upon application. They are generally comprised of smaller and lighter molecules that, therefore, evaporate quickly. Usually described as the fresher or sharper notes of a fragrance, the elements that contribute to the top notes are usually stronger but fade quickly.
Heart Notes
Forming the main body of the perfume, the heart notes emerge just as the top notes fade. Usually more mellow and rounded, together with the base notes, they form the main theme of the scent.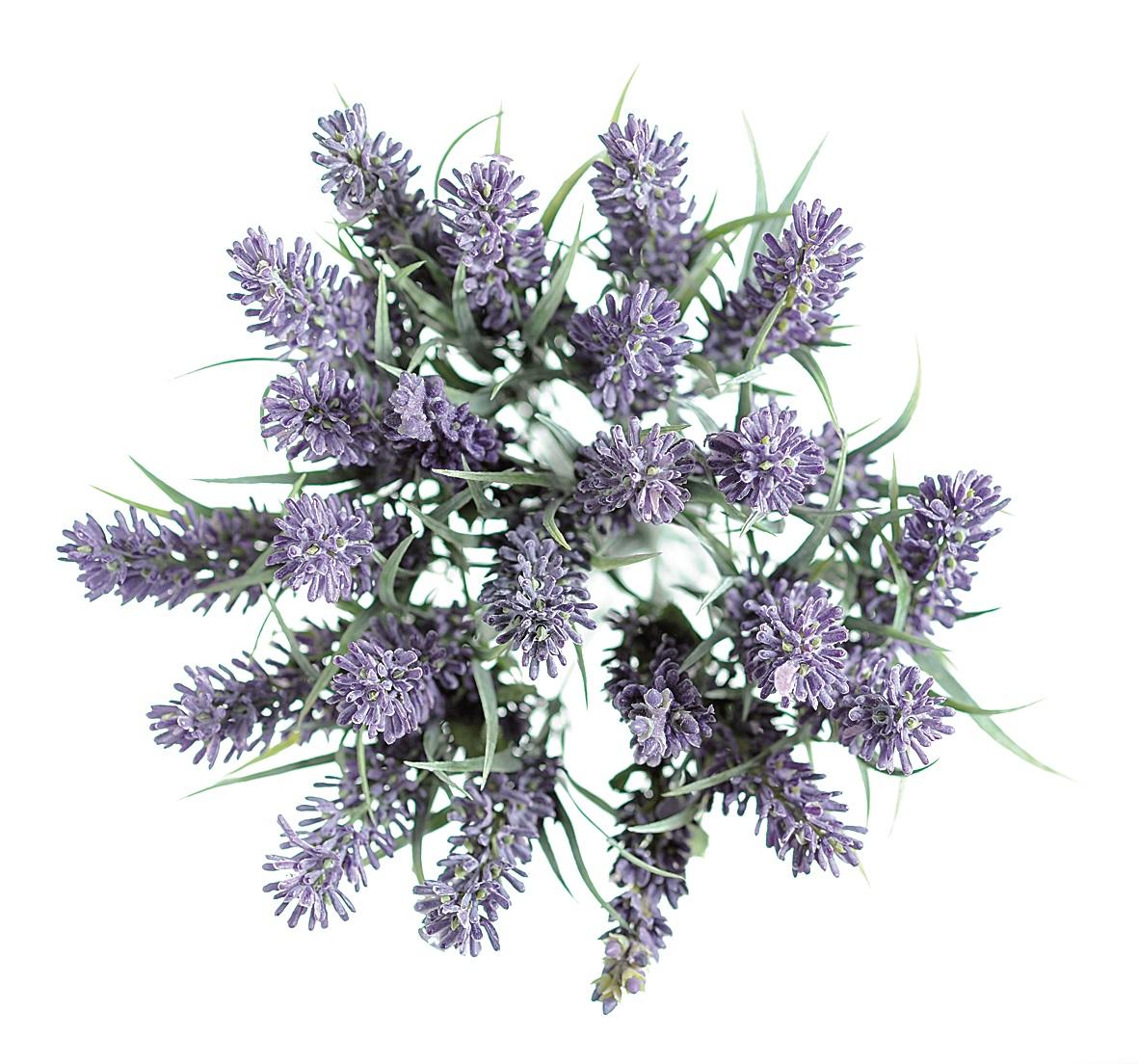 Pictured: The soothing heart note of Lavender
Base Notes
Bringing depth to the fragrance, base notes work to hold and compliment the mid-to-top notes. They are generally formed of heavier molecules that take longer to evaporate, and, therefore, have a richer scent.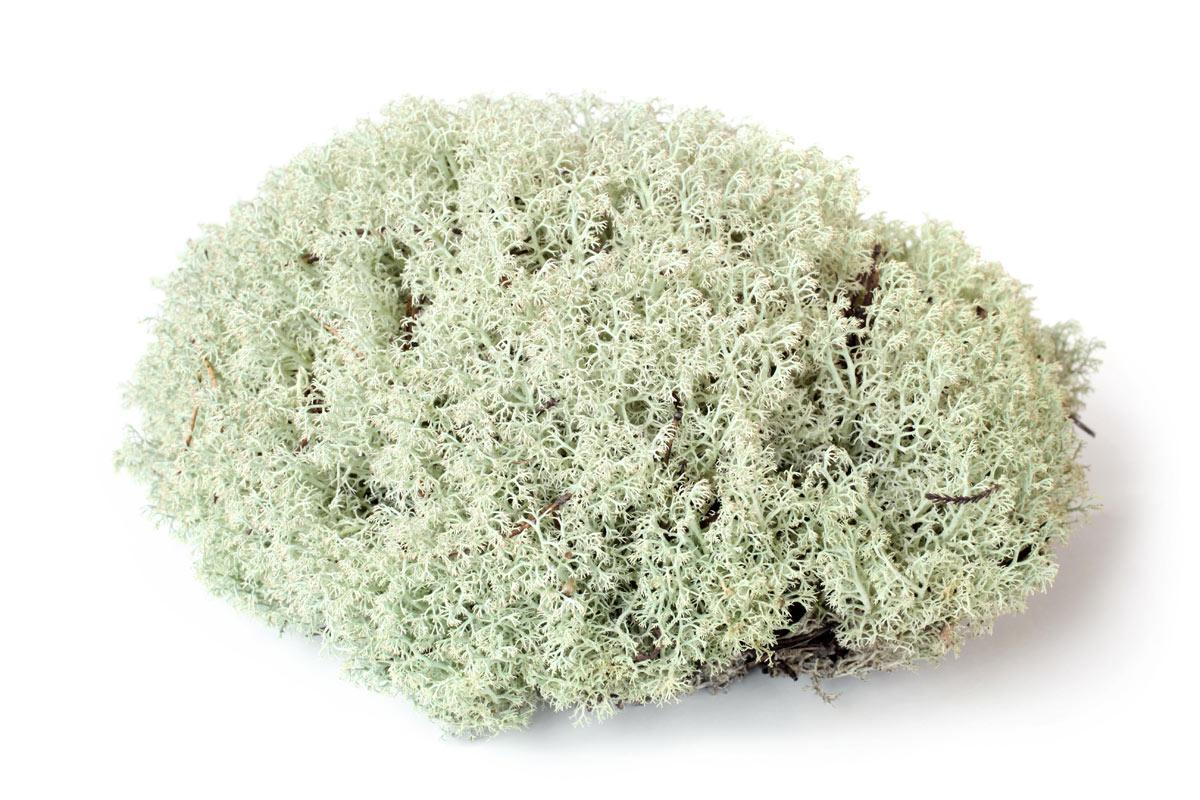 Pictured: rich white musk
Our Quick Guide
Putting this theory to practice, here's a breakdown of ACCA KAPPA's signature scent - White Moss - as an example to our quick guide:
TOP NOTES: Lemon, Bergamot, Juniper and Citrus Accord.
At its Top Notes, White Moss blends traditionally light citrus notes to form a vibrant first impression.
HEART NOTES: Aldehyde notes, Cardamom, Lavender and Sweet Woods.
More Mellow and rounded, White Moss' Heart Notes of floral lavender and sweet woods add depth to the perfume.
BASE NOTES: White Musk, Amber Accord, Cedar Wood and Musk.
Finally, at its Base Notes, rich musk aromas are added to compliment and form the body of the fragrance. Traditionally, scents including musk also tend to be perceived for longer.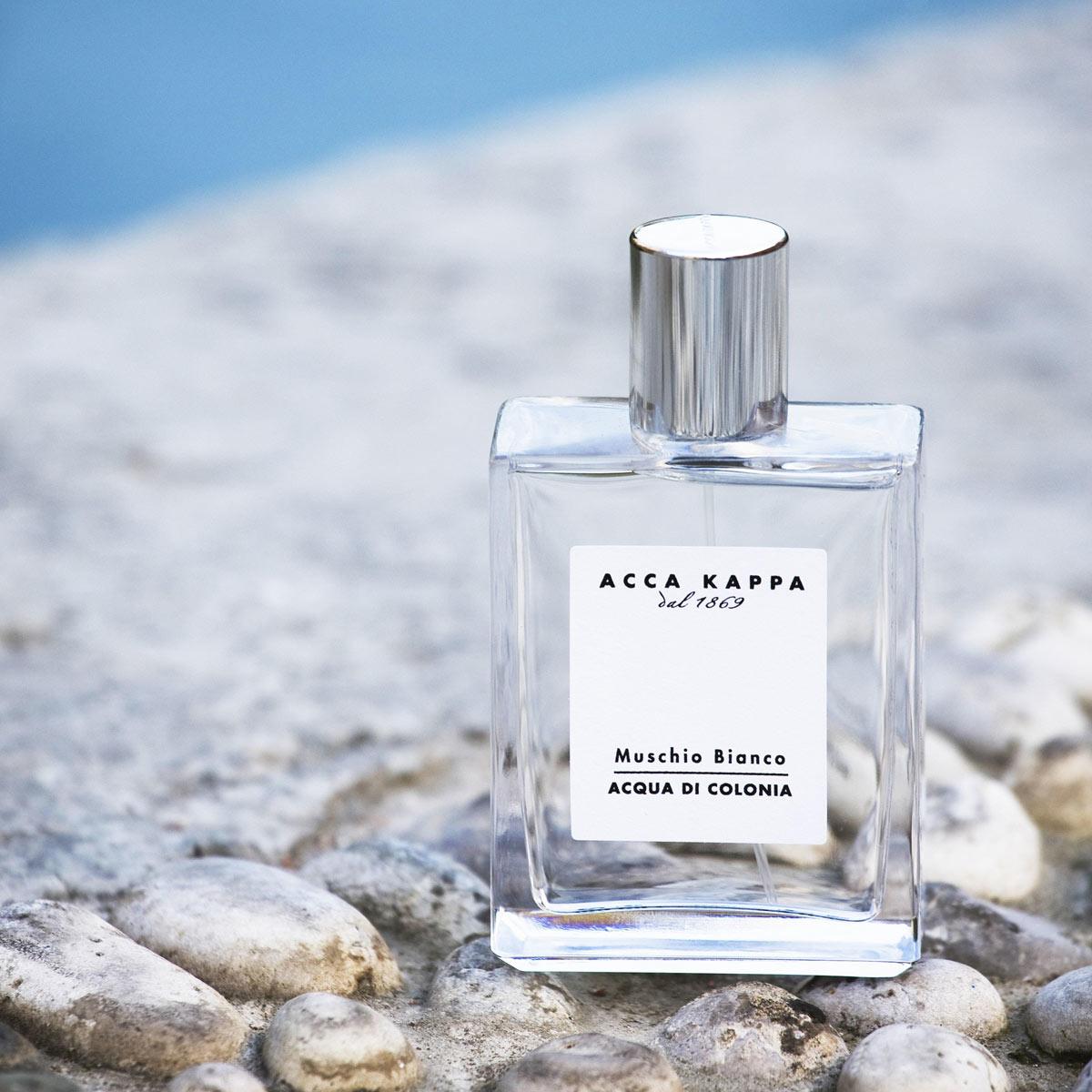 Pictured: White Moss Cologne
Explore the full White Moss range!