06

Mar

International Women's Day: Q&A with Elisa Gera
In celebration of this coming International Women's day (8th of March) we decided to reach out to ACCA KAPPA'S inspiring CEO, Elisa Gera, to find out a little more about the brand's history, progression and current challenges.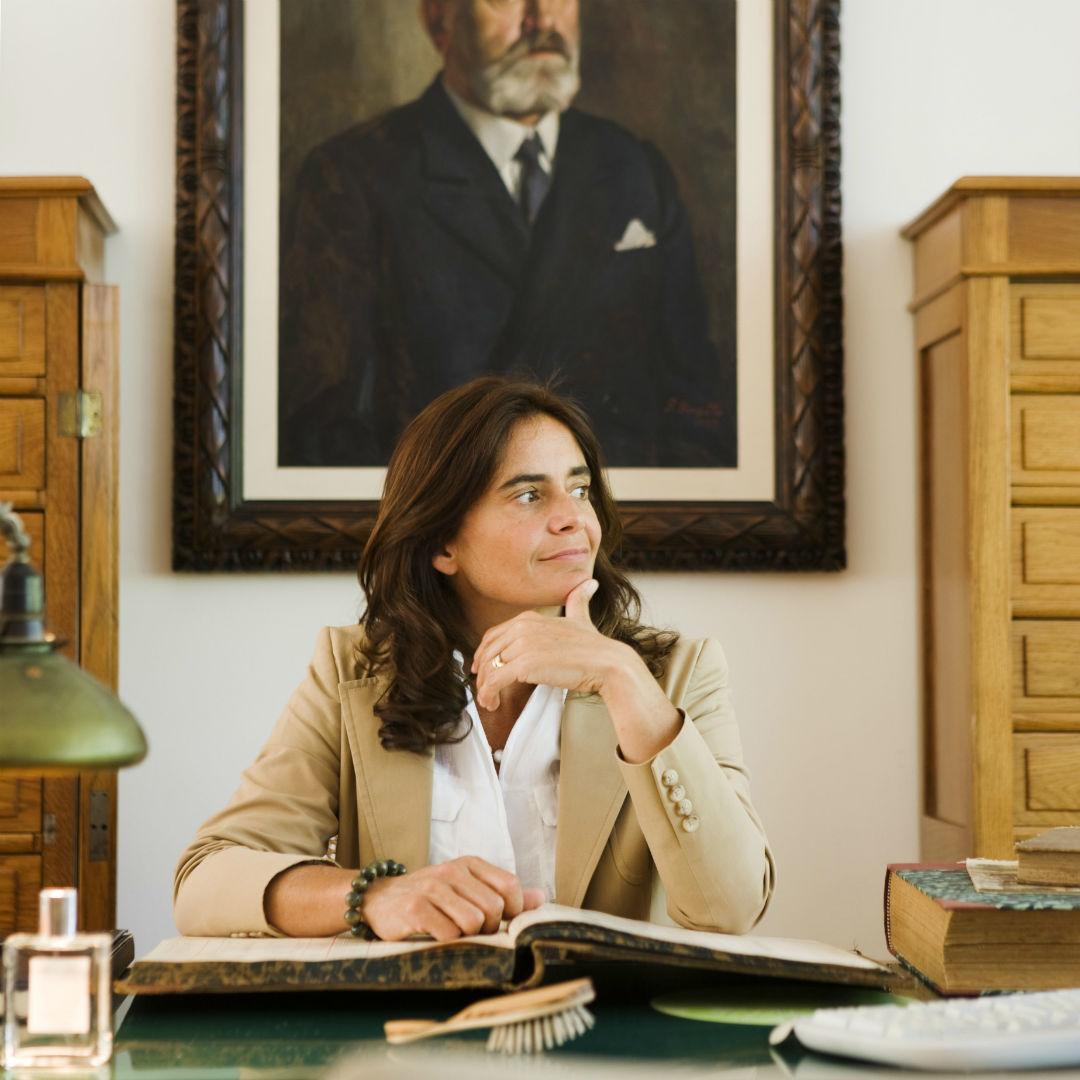 Pictured: Elisa Gera at the ACCA KAPPA head offices.
Q&A with Elisa Gera
Q. Now CEO of ACCA KAPPA, was being a part of your family's historic brand something you always wanted to be a part of?
A. Yes, this was definitely my dream since I was just a girl. Our company is a family business that passed down from generation to generation for over 150 years now and I wanted to be part of this incredible journey conveying my values of family, simplicity and an absolute passion for nature.
Q. Have you encountered any particular challenges in your career along the way to becoming CEO?
A. I believe that being a woman leading a beauty company is definitely a plus point nowadays. Of course, there are always daily challenges since the world is changing so rapidly and we need to be very flexible and careful to identify these changes in time to take proper actions. Today digitalization and eco-sustainability are the two main challenges we should take advantage of.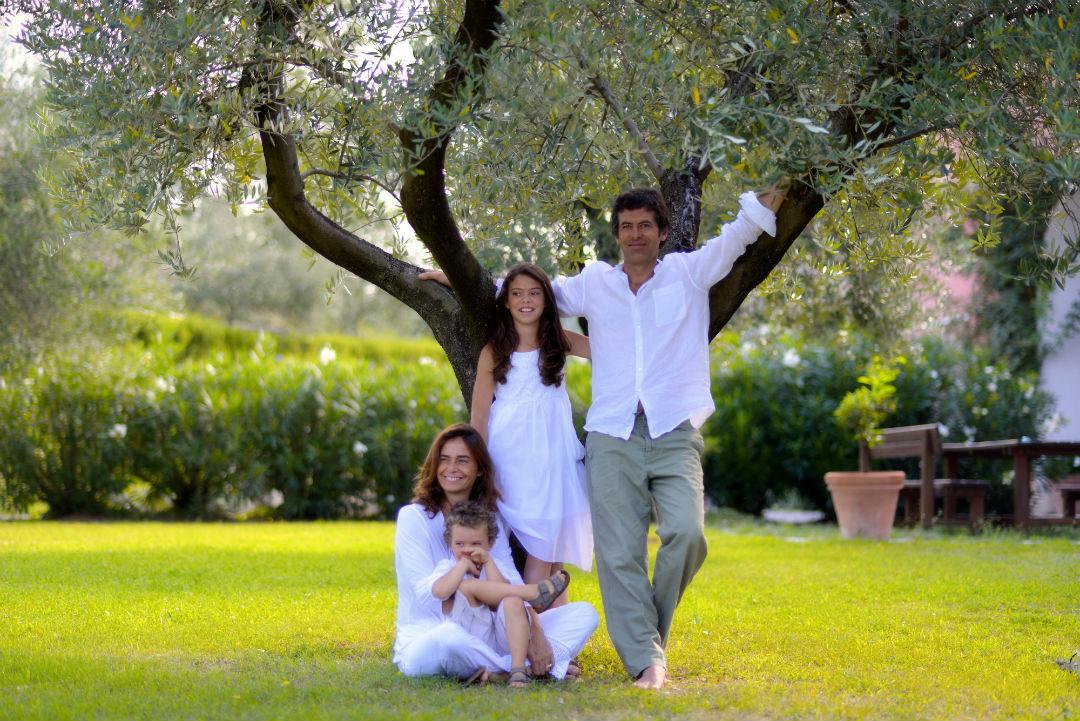 Pictured: Elisa with her family.
ACCA KAPPA's collection of developed fragrances have proven immensely popular over the years, especially the signature White Moss.
Q. Tell us more about ACCA KAPPA's newest fragrance, Myscent, what was the story and inspiration behind the latest perfume?
A. ACCA KAPPA perfumes are meant to share the memories and the experiences that I highly cherish. Since the beginning and from my very first creation White Moss, my biggest inspiration has been always the olfactory experiences inspired by the perfumes of the flowers and plants of the Italian gardens and MYSCENT fragrance is the perfect representation of this. It is my perfumery signature; a scent inspired by my personality that discloses an exquisite fragrance of Orris concrete, mysterious and charmingly powdery like the iris flower itself.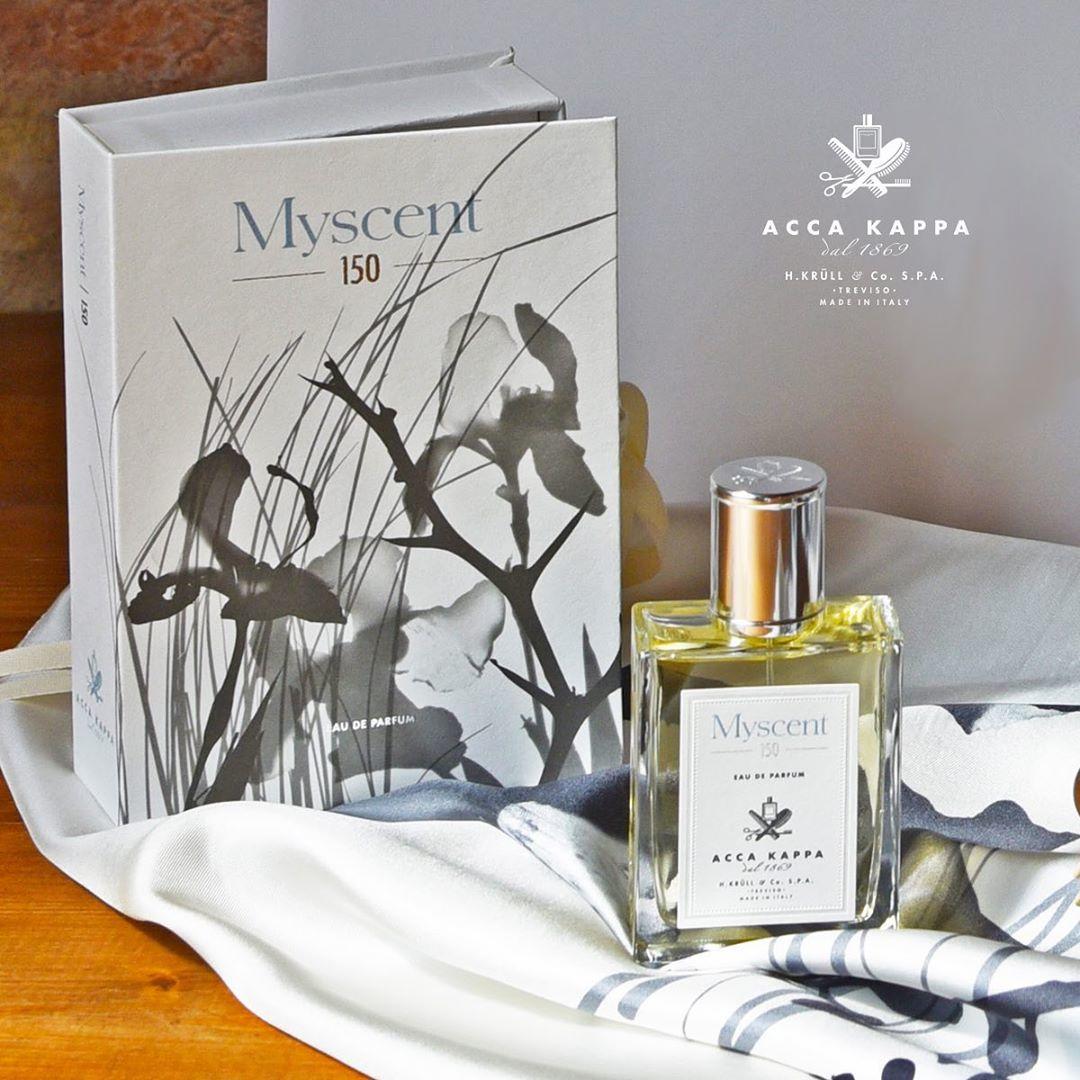 Pictured: The most recent fragrance from ACCA KAPPA: MYSCENT
Q. And finally, on International Women's Day, if you could give one message to young women thinking about their careers, what would it be?
A. Always believe in yourselves and follow your dreams every day because this is the biggest motivation you could ever have.
End of Q&A