11

Nov

Introducing: Šfarìa
Designed in an exclusive collaboration with Fondazione Cortina 2021, the organizer of the Alpine World Ski Championships, follow the trail of Šfarìa to the undisputed queen of the dolomites: Cortina d'Ampezzo. Home to striking panoramas, nature reserves and national parks the unique landmark has become renowned as a cradle of great sporting traditions. Listed among the World UNESCO Heritage Sites since 2009, the region is a true emblem of passion, emotion, beauty and elegance.
Šfarìa, the new range by Acca Kappa is inspired by this breath-taking landscape. Taken from Ladin-Ampezzan, the native language of Cortina d'Ampezzo, Šfarìa translates to thin, powdery snow. Descending from a lead-grey sky, Šfarìa perfectly captures the moment these cold grains of snow first blend with the balsamic, resin like hints of Pine, Fir and with the aromatic notes of Artemisia. Deeply nourishing the range is the perfect pick for protecting hands and lips this winter. To find out more, see below as we explore the key ingredients behind Šfarìa.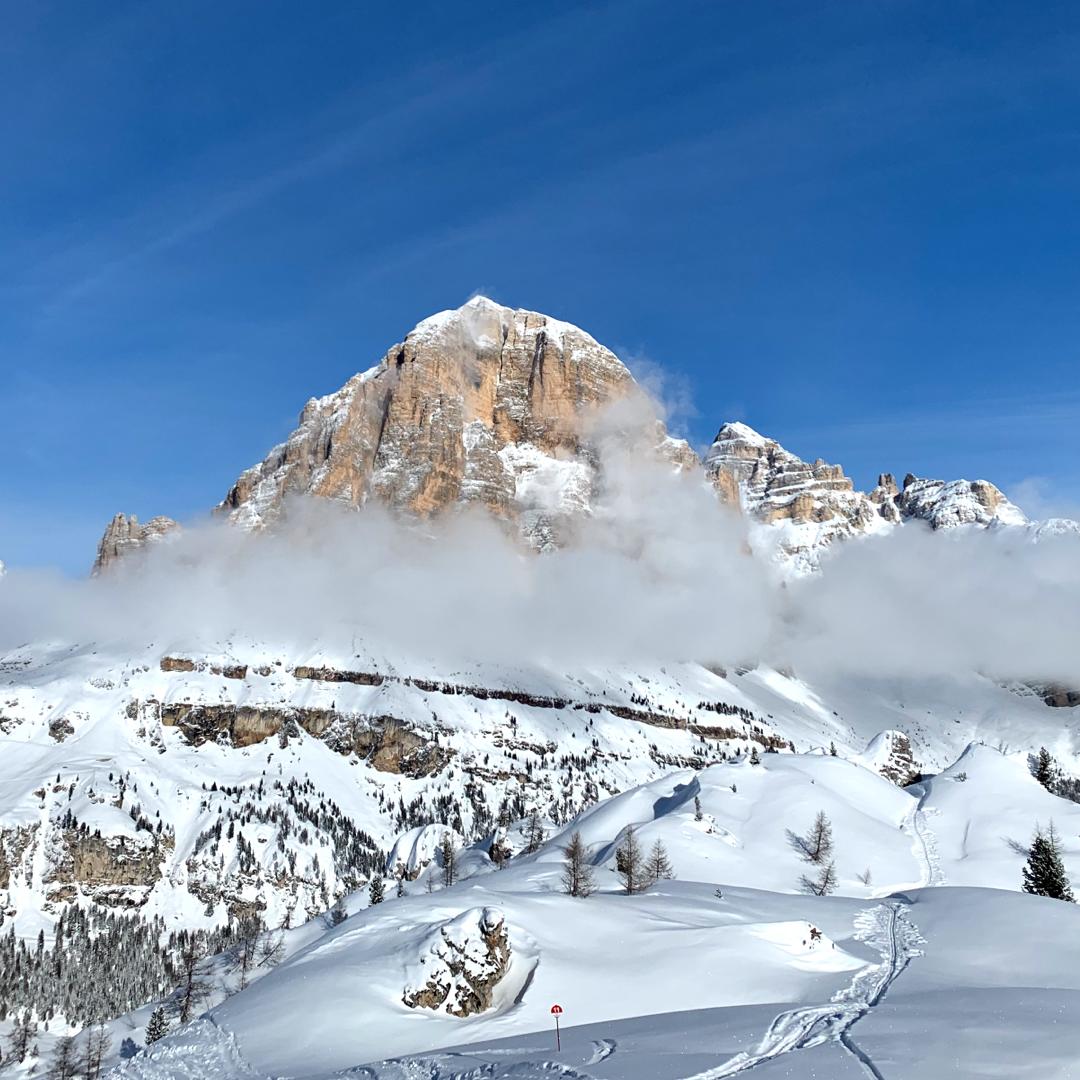 Šfarìa, inspired by this breath-taking landscape of the dolomites
The Šfarìa Lip Balm
Soothing and protective, the Šfarìa lip balmhas been designed expressly for the treatment of dry and sensitive lips. Formulated with honey, an antioxidant, humectant and natural emollient, the balm helps lips retain moisture whilst Shea Butter deeply nourishes and regenerates the skin. Also containing Beeswax, the salve forms a thin layer that helps protect the lips from dryness and chapping, especially when exposed to cold.
Perfectly pocket-sized, the balm is presented in a neat 15ml tin.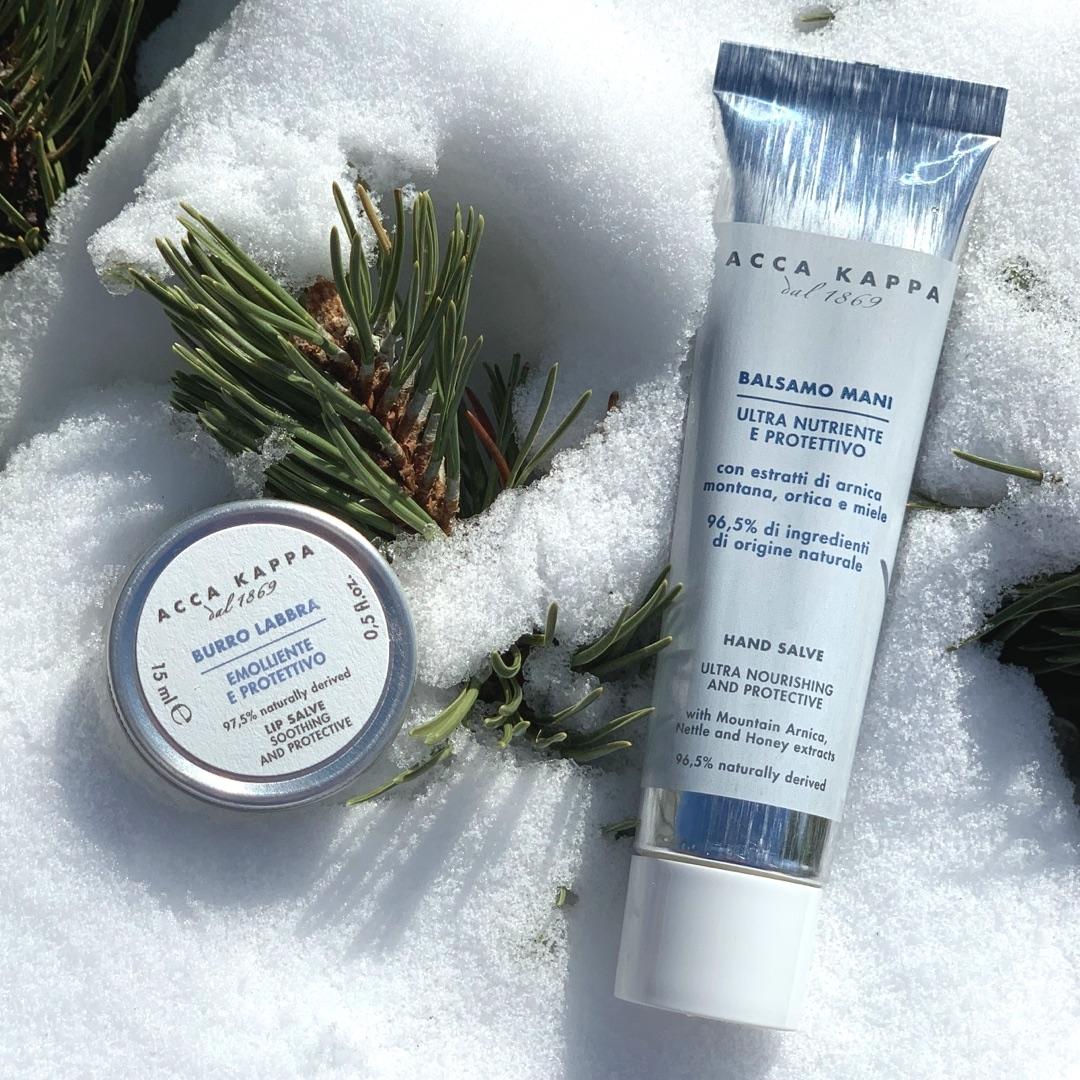 The new Šfarìa Hand Cream and Lip Balm
The Šfarìa Hand Cream
Giving immediate relief to dry and cracked hands, this rich hand cream absorbs quickly to form an emollient and protective barrier on the skin. Moisturising and regenerating, the hand cream combines the soothing effect of mountain arnica and nettle with deeply nourishing olive oil. Ideal for the treatment of dry and dehydrated skin, olive oil stimulates the natural reparative process of the skin for hands that are always soft and velvety.
Comfortingly fragranced with the fresh Šfarìa balsamic scent.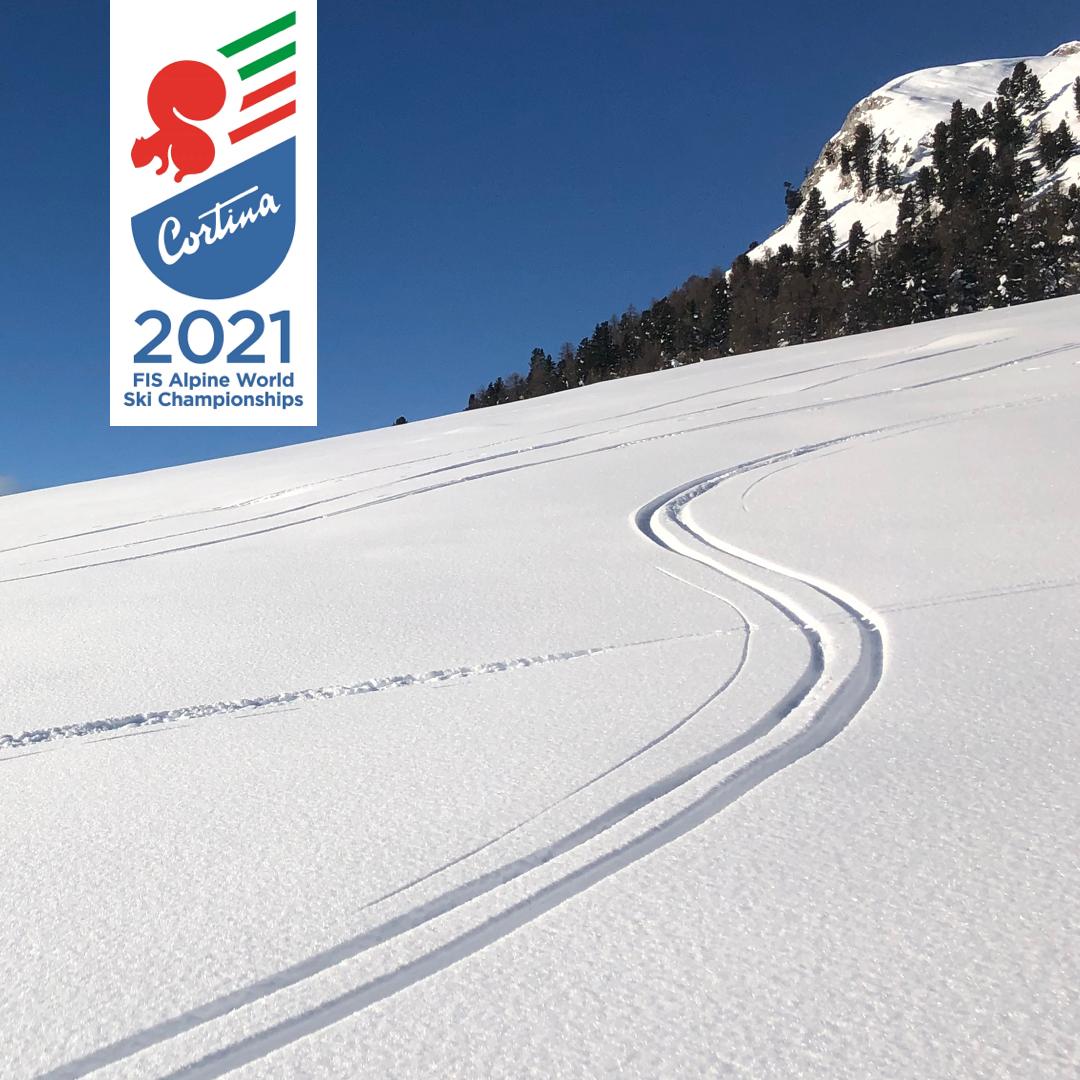 Cortina d'Ampezzo
Like what you're reading? Why not checkout some of our other blogs?