04

Nov

Party Perfect Hair: How to Blowout your Hair at Home
Make-up littered over the dressing table, clothes strewn across the bed... despite the chaos, sometimes the ritual of readying yourself for a party can be the best part of the evening!
Your crowning glory, whether you prefer envy-inducing volume or beachy waves, is probably the biggest event. Read on as we go through the best blow-out tips and techniques to create your party perfect hair at home. You'll be styling like a pro in no time!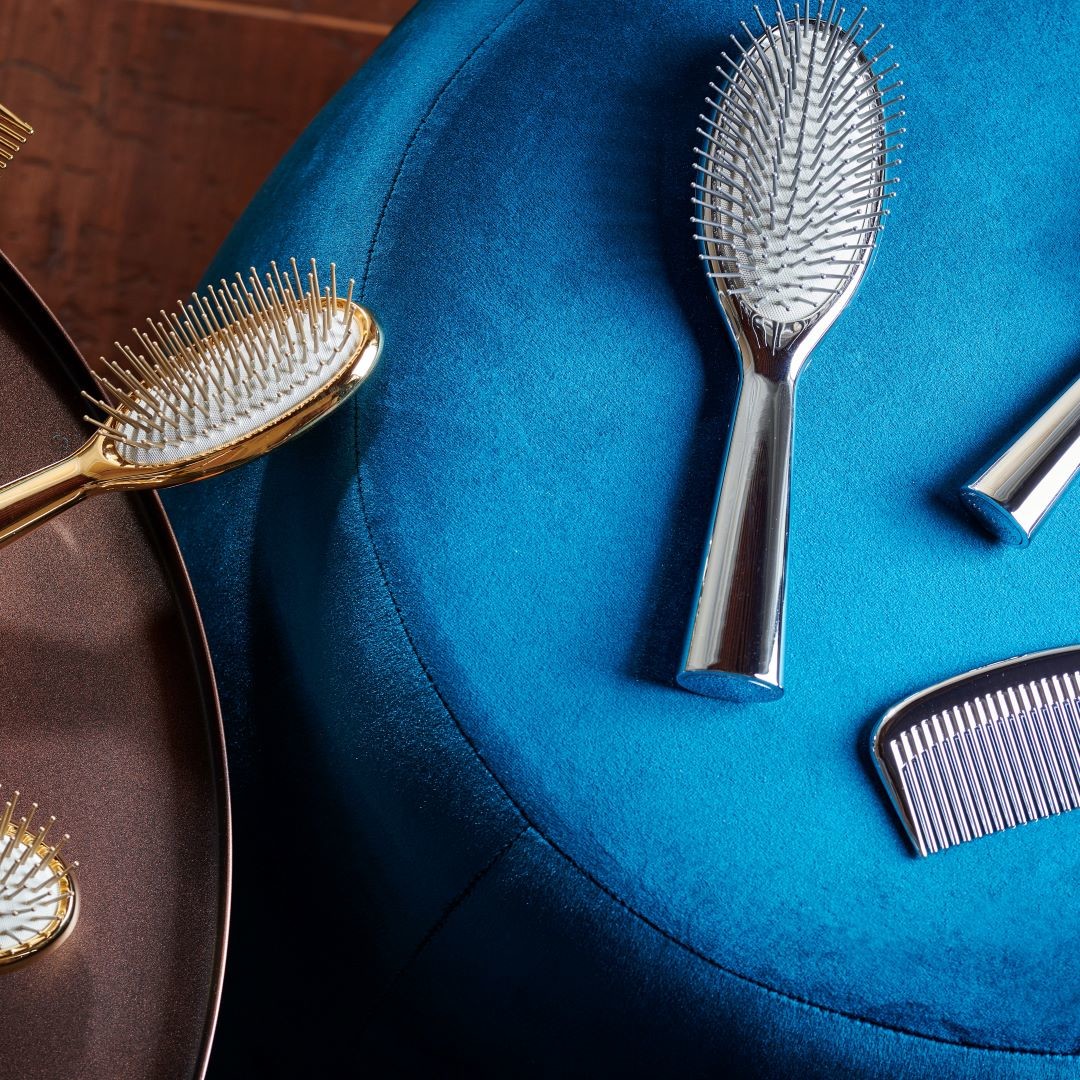 Our Special Edition Brushes add a touch of glam to any boudoir.
Step 1/ Cleanse and Nourish
It might sound obvious, but if you want to blow dry your hair it must first be wet. The best place to start your routine is with a gentle shampoo and nourishing conditioner. Using haircare with quality, naturally active ingredients builds a strong foundation for your hair, an essential part of achieving the perfect blowout or blow dry. Our choice for a blowout with bounce is the Soft & Volume Shampoo and Mask. Leaving hair soft, shiny and light the range significantly enhances the elasticity of the hair without weighing it down.
Step 2/ Remove any excess moisture
Before you begin blow-drying, you'll want your hair to be 70% to 80% dry. Not only does this reduce the amount of time you have to spend under damaging heat, but you'll also save yourself a lot of work and tired achy arms! If you have plenty of time before you need to style, air drying or wrapping your hair in a non-damaging micro-fibre hair towel can be great options. Alternatively, use your fingers and hairdryer on a medium heat setting to give your hair a quick all-over or ''rough'' dry before you begin to work in sections.
Step 3/ Detangle
To avoid any snags and pulls when blow-drying, it's best to detangle the hair first. Starting from the bottom of your hair, gently work through any knots.
Pom-pin brushes are ideal for seamless detangling and our Special Edition Brushes available in Chrome or Gold add a touch of glam to any boudoir and are just the ticket for detangling. Use a touch of White Moss Restorative Hair Serum before you start brushing (simply dab in your palm and run through hair from root to tip). Formulated with Jojoba oil, the serum helps to detangle, prevent split ends and leaves hair feeling soft and silky.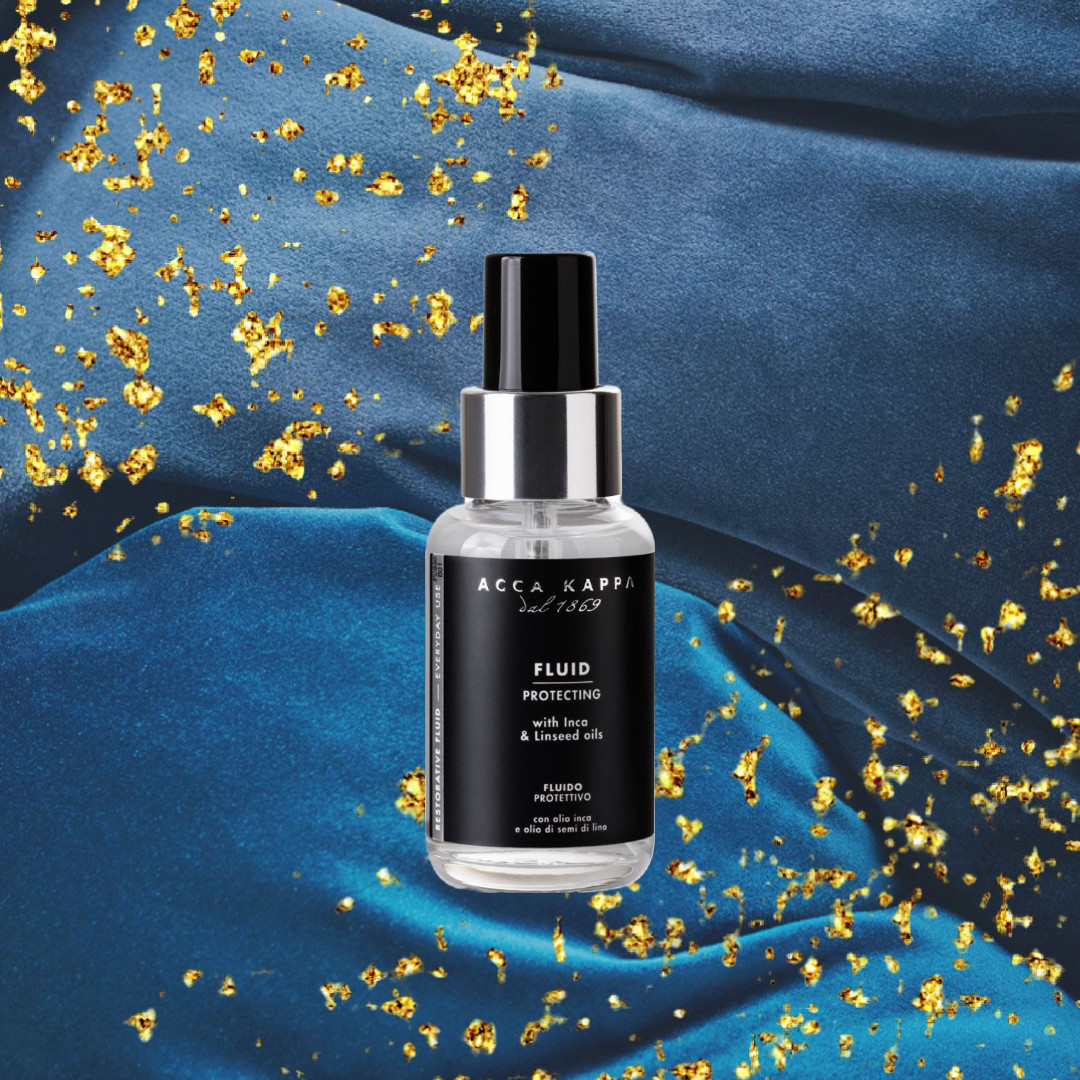 The White Moss Restorative Hair Serum
Step 4/ The Blowout
Start by parting your hair into 1-inch sections, then tightly work a rounded styling brush into the root of your hair. Then, as you blow dry, slowly pull your hairbrush toward the end of your hair, following along with the hair dryer. You'll want to make sure you have the concentrator nozzle of the dryer pointing down when doing this as it helps to keep the cuticle of the hair smooth. Once you reach the end of your hair, roll the brush up and pull toward the end of your hair again. Repeat and continue until the hair is fully dry! Finally, to set your style finish with a shot of cool air.
When choosing your weapon of choice for the perfect blow-out, there are a few factors to consider. Firstly, the size of your rounded styling brush will determine your finishing look. Bigger, larger brushes are great for longer hair and produce plenty of volume but smaller brushes are ideal for tighter, close curls.
Made from a lightweight lacquered wood handle, our tool of choice is the Pro-fashion styling range. Featuring natural bristle tufts reinforced with heat-resistant black nylon for uniform drying and smooth finishes, the brushes are available in small, medium and large.
Alternatively, if you prefer a beachy wave, our Wavy range features a cone-shaped barrel to create soft, gradual curls for effortless volume and texture.
Step 5/ Finishing Touches
Like the final spritz of fragrance to your wrist, end your hair ritual with a gentle mist of the White Moss Hair Perfume. The perfect finishing touch, not only does it leave hair hydrated but also produces a halo of perfume as you go about your day – the soft scent of Italian spring awakened with every tousle!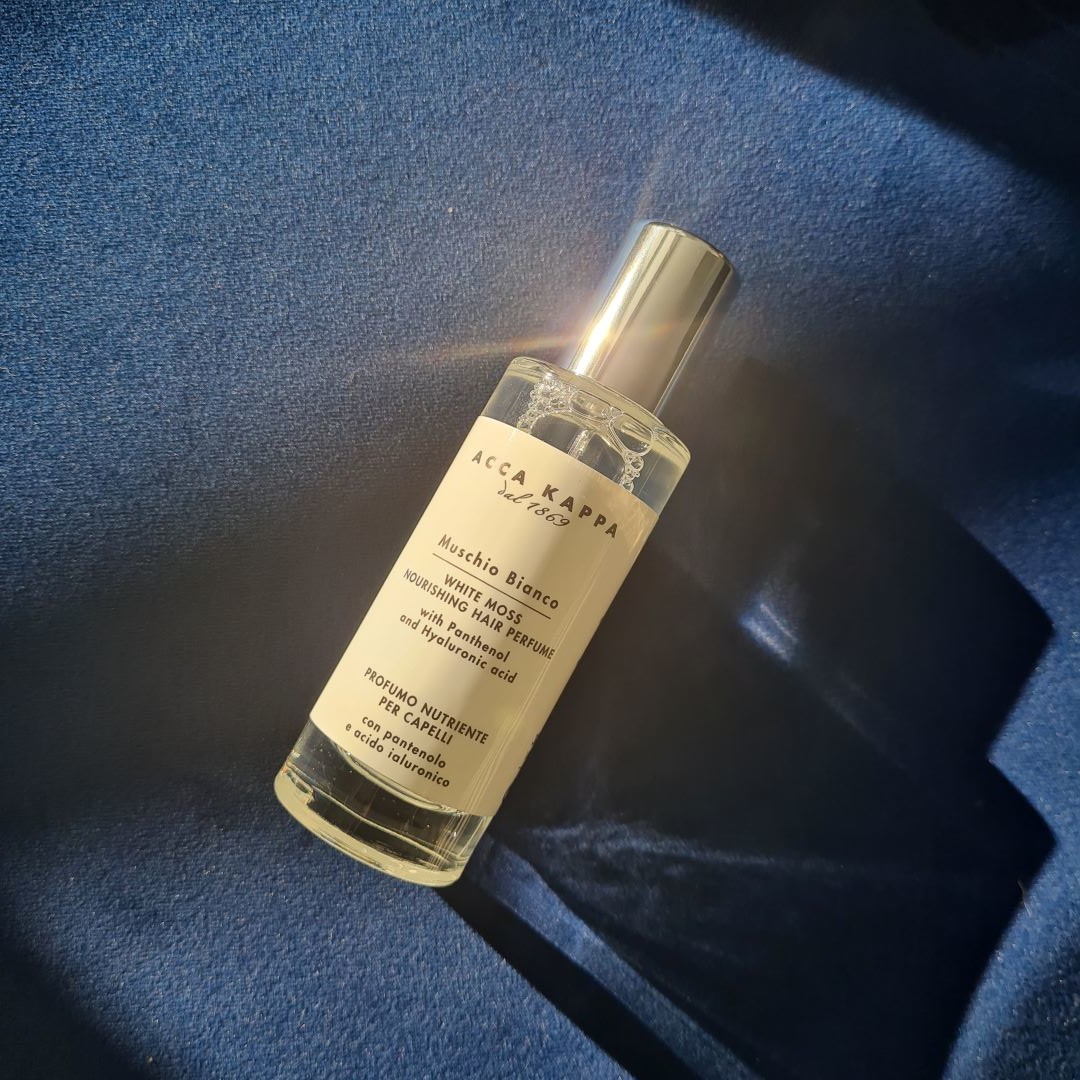 Finish your hair ritual with a gentle mist of the White Moss Hair Perfume.
Like what you're reading? Why not checkout some of our other blogs?