Green Mandarin Home Diffuser with Sticks 250ml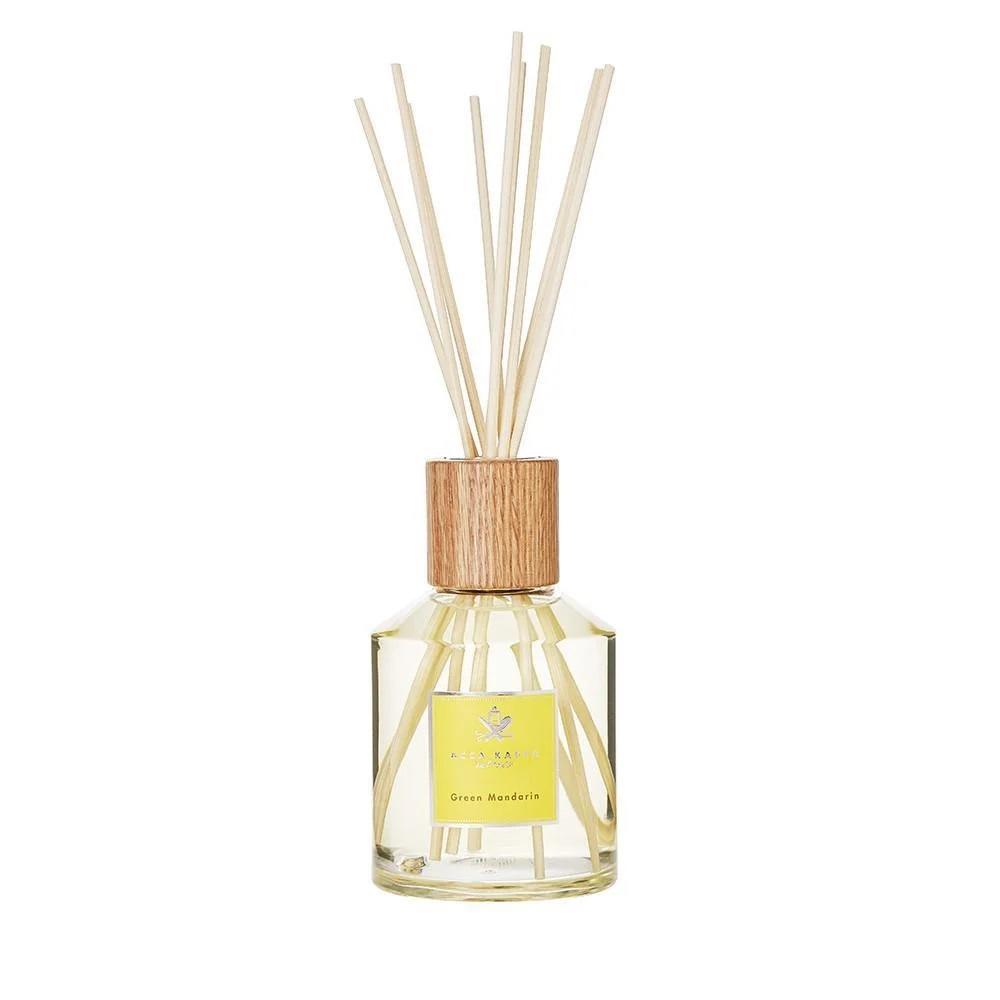 Description

Directions for Use
Home fragrance diffuser with wooden sticks. 
Experience the sunny and bright Green Mandarin fragrance by ACCA KAPPA. Filling the air with the freshness of Mediterranean Citrus Fruits, Green Mandarin harmonises precious essences to leave you feeling refreshed and revitalised. 
Place all reeds in the bottle. Once the reeds absorb the natural oils, the fragrance will be released throughout the room. Turn the reeds at least once a week.