Brush and Comb Cleaner Kotibé Wood with Black Nylon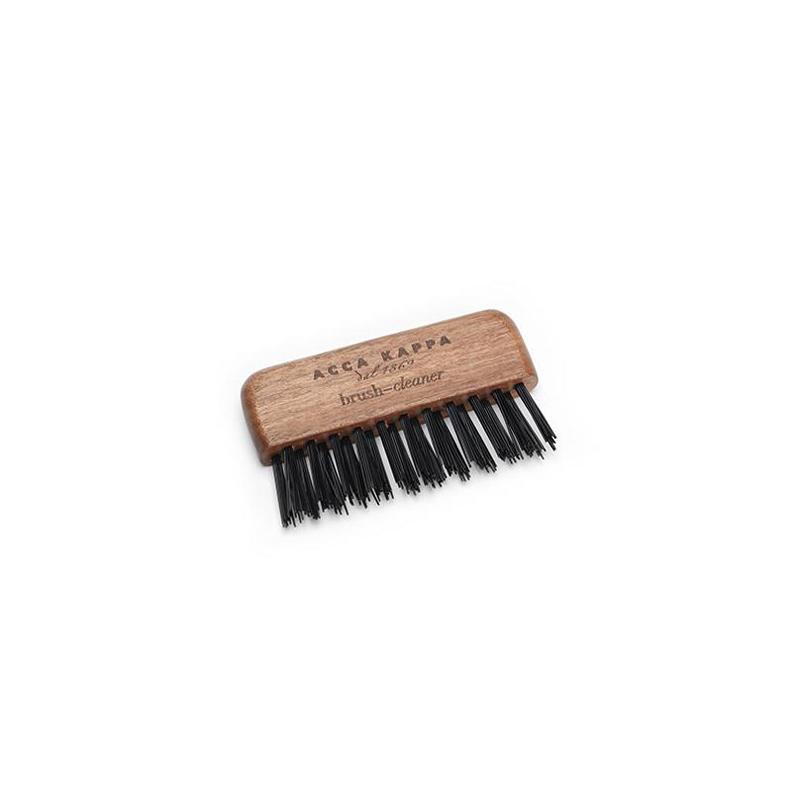 RRP: £14.00
by ACCA KAPPA
Code: 16210
Description

Directions for Use
Brush Cleaner made from African Kotibé wood and Nylon bristles, will clean and help prolong the useful life of your ACCA KAPPA brush.
Dry clean your brush regularly removing hair trapped in the brush.
For best results, use the special ACCA KAPPA Brush Cleaner.
Draw the Brush Cleaner across the bristles from one end of the pad to the other and then diagonally, exerting a gentle pressure to remove the hair left in the brush.
Wash the bristles of the brush very carefully only if necessary, using cold water and non-abrasive soap. Dip the bristles of the brush cleaner in the foam and brush the bristles holding the brush facing downwards, preventing the water from entering into the cushion.
Shake the hairbrush to remove any excess water and let the brush dry naturally in the air with bristles facing downwards, without exposing to direct sunlight or heat sources.